The challenges and adversities of 2020 have left the world longing for peace and renewal. Vibrant tones that signify revitalization are emerging as the colours of the new year in 2021.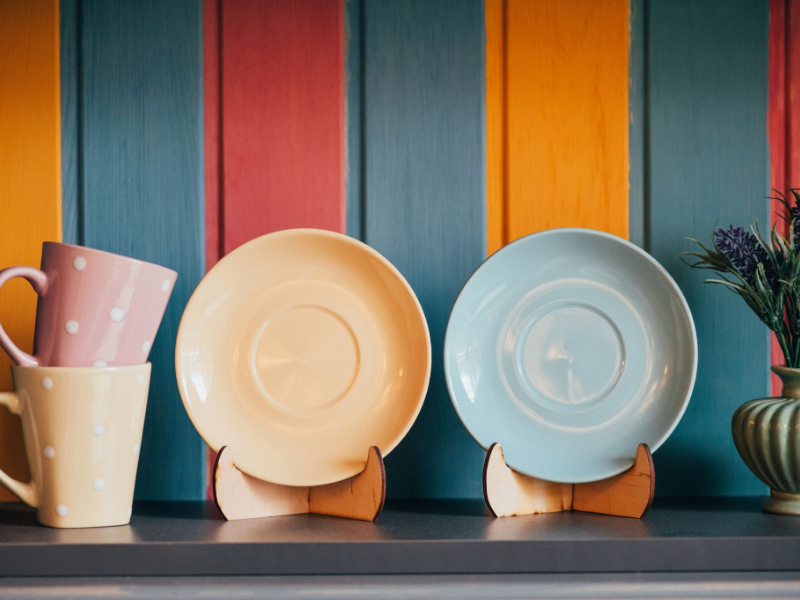 "Vibrant colours will warm homes in 2021"
While a combination of light neons and pastel hues will most likely predominate in the winter months, these muted tones are expected to be replaced by brighter shades as the spring season approaches.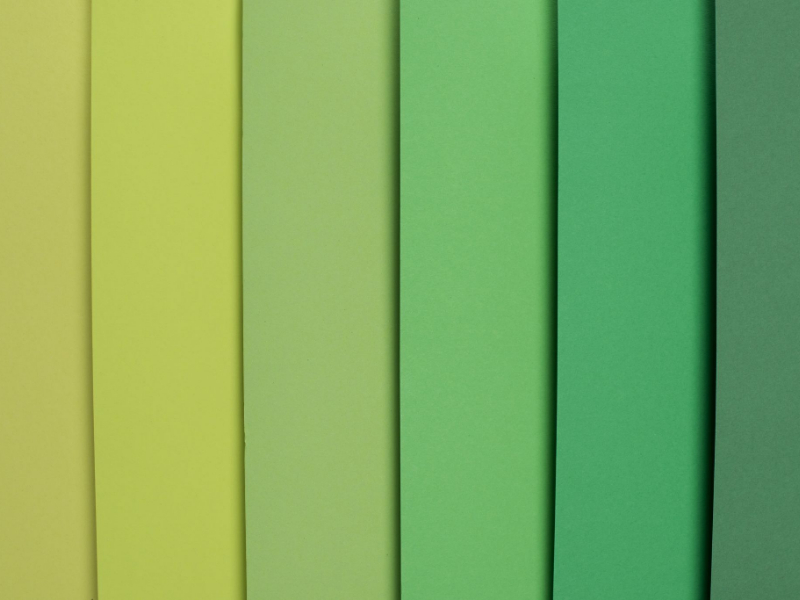 In parallel with the previous year, calm hues of mint morph into shades of neon and vibrant greens this season, nodding to a spring awakening and taking a place among the most frequently used colour motifs.
The natural and soothing effect of green is complemented by flowery shades of reds, yellows, oranges, and pinks.
A transformation to revitalize homes…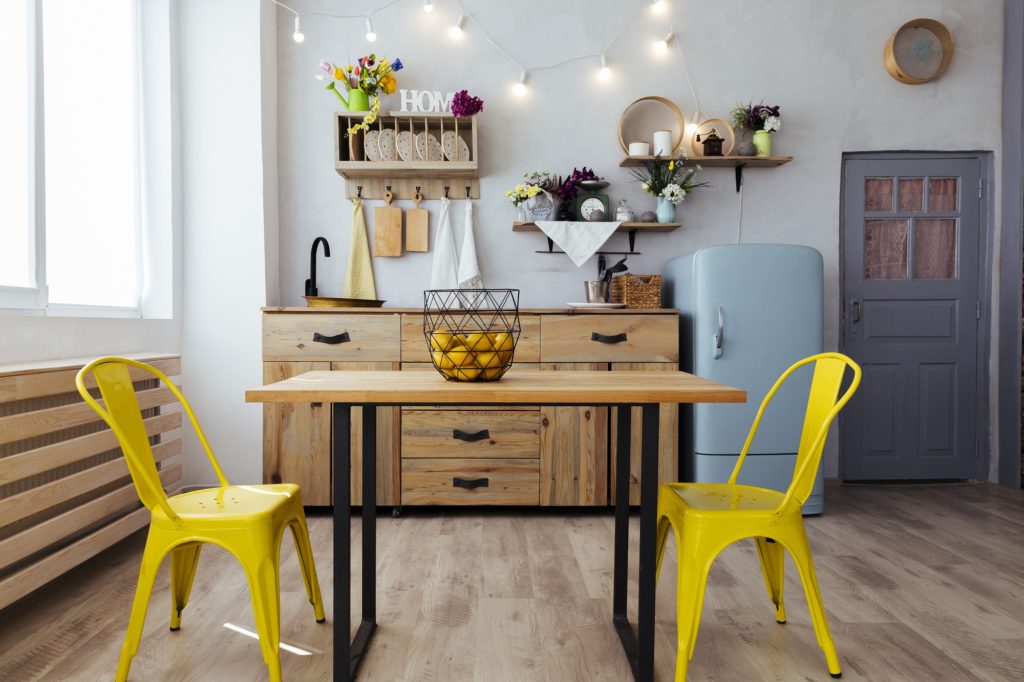 In 2020, consumers spending more time at home took a serious look at their environments. The result: an increasing interest in home renewal, particularly with regard to colour. In 2021, we expect to see even more vibrant colours in both rustic and modern homes – in general elements as well as accent pieces.
"The vibrant colours of nature produce a bright energy that manifests in both the appearance of the home and the mood of its inhabitants."
White goods such as ovens and refrigerators will spice up kitchens in brilliant colours, as a holistic dynamism concurrently develops in the glass, porcelain, decor and home textile categories.
The Household Goods and Kitchenware Sector Quickly Adapts to New Colours!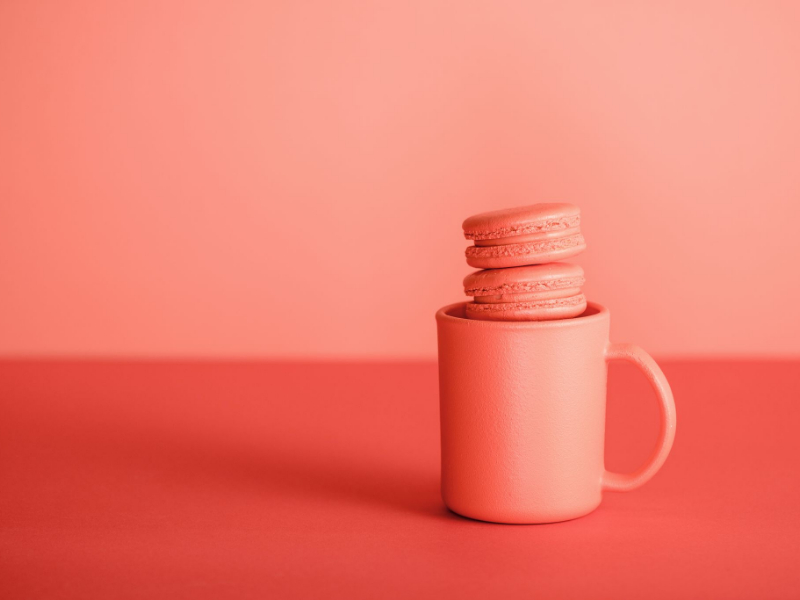 There is simply no debate: colour has a significant impact. As consumers continue to spend more time at home, colour optimization takes on added meaning. Driving the mood of the inhabitant and the ambience of the home environment, the impact of colour is more important than ever.
The household goods and kitchenware sector, always impacted by colour trends, is quickly adapting to the 2021 palette.
Manufacturers are reflecting consumers' desires by offering innovative products in vibrant colours for 2021.
Discover the latest trends in tableware!
Stay in touch to follow the newest trends and tap into the world of the leading designers! Subscribe to our newsletter!