Please tell us a bit about yourself and your company, Kilit Tasi Design, which has operated for more than two decades.
I'm Kunter Sekercioglu. I graduated from the Department of Industrial Product Design, ODTU in 1996. In 2002, I became a partner with the Kilit Tasi Design company, which was founded in 1996. Since then, my team and I have been doing work that makes us happy. I provide consultancy services to various organizations, and we offer services to new sectors as well.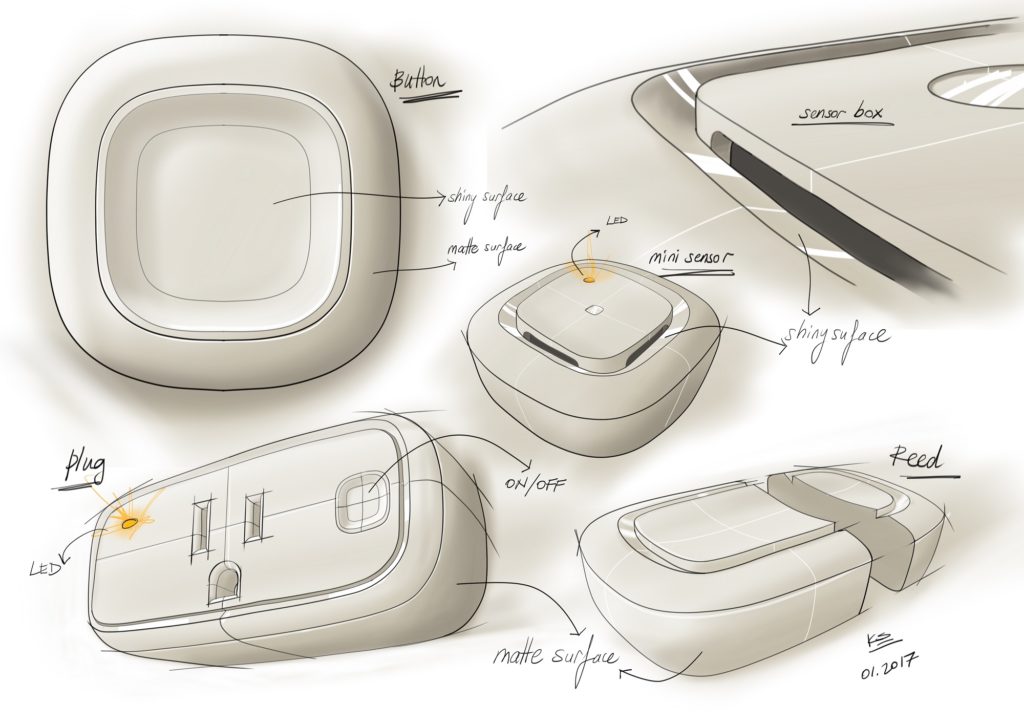 Kilit Tasi Design is an interdisciplinary design company specialized in industrial design. The Company prefers to take active roles at each stage of the process, from idea generation to product delivery to the end user. We have more than 150 designs protected with Industrial Design Registrations and 10 inventions under the protection of Utility Model. In addition, I value the opportunity to both learn from and pass my own experience and knowledge to the new generation. As such, I've been fortunate to serve as a part-time lecturer for more than 15 years, including nine years at Anadolu University and six years at Bahçeşehir University.
Which sectors use your design services? And are there certain elements – such as sustainability, ergonomics, etc. – that take precedence in your designs?
Since 1996, Kilit Tasi Design has been providing industrial design services to companies in areas across electrical household appliances, domestic and personal hygiene products, glassware, lighting, packaging, medical, stationery, electronics, furniture and carpeting, along with the fast-moving consumer goods sector. Brands such as Aksu, Ansan, Artepera, Arzum, Banat, Bicakcilar, Eker, Gondol, Gosonic, Gokcelik, Istanbul Kalem Sanayi, Kutahya Porselen, Mas, Noki, Pirge, Pelit, Scrikss, Sinai Kimya, Sunny, Tilia, Umur are among those to which we provide service. Today, Kilit Tasi has two different workspaces, an office and a workshop. Our process for every project starts with idea generation, and proceeds to mock-ups and measurement/proportion reviews in our workshop. Our workshop is also a playground for us; we do experimental studies for our ZULA brand and other independent projects.
The most important factor in each project is to understand the needs of the client and make the design description as clear as possible. Any ambiguities or miscommunication could cause productivity losses for both us and the client, and the commercial failure of the produced design. Our creative process begins only after an analysis of trend and market research, and we do not start drawing until we and the client have fully evaluated and clarified the parameters of the design. And always, of course, we strive to create a beautiful and well-designed product.
Many of your projects have been recognized within the industry. Can you describe some recent new products and their awards?
We have hundreds of produced product designs and we are pleased that many have been recognized with national and international awards. I must acknowledge that each product is the result of a concerted effort by the team and driven by the common goals we share with our clients. So, actually those awards are no surprise. The latest ones are for our plastic armchair design called ATRA and a fine dining tableware collection called AYLA.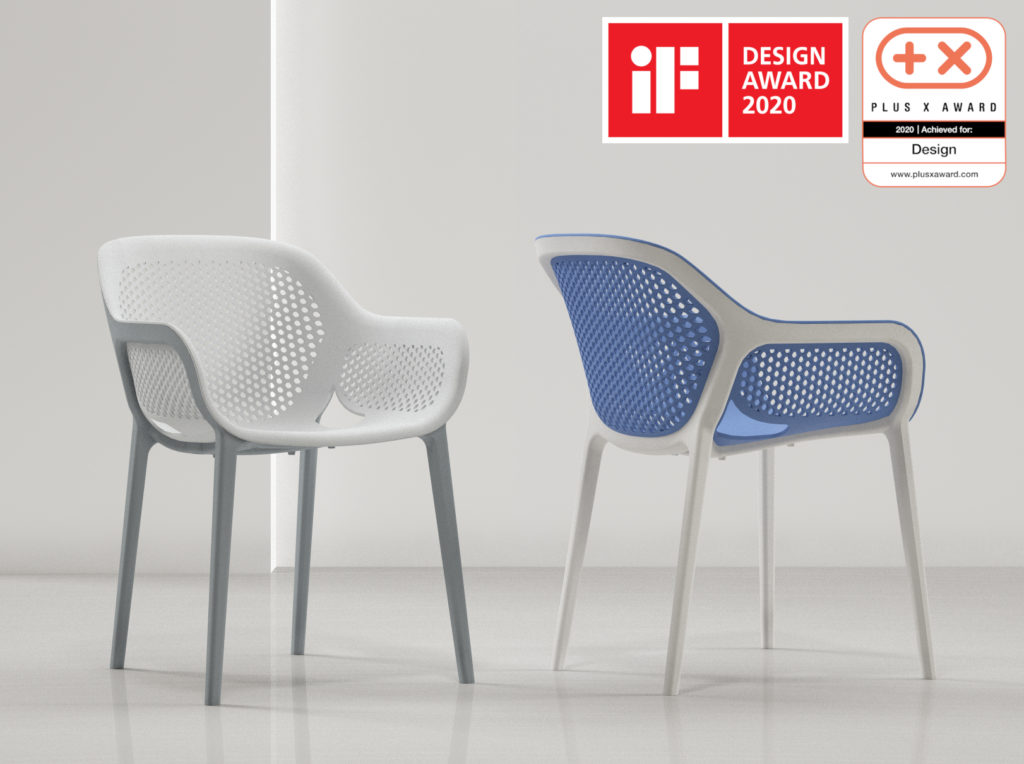 This year our ATRA plastic armchair design received a Design Award at the Plus X Awards 2020 in Germany, and the iF DESIGN AWARD 2020. The AYLA collection, designed for Kutahya Porselen, received the Superior Design Award from Design Turkey 2019, the Tabletop Accessories Category Award from ELLE Decoration 2020, and High Quality and Design Awards, again at the Plus X Awards 2020 in Germany.
Some of our current studies include plastic household products, garden furniture and various stationery products, as well as a smartphone case for a client from the USA. These design processes are ongoing.
The AYLA collection, designed for Kutahya Porselen, received many awards. Can you describe this collection?
We designed the AYLA Collection along a concept of creating a conscious flaw within the perfection of mass production. The Collection aligns with the creative process of chefs moving towards experience design – in other words, chefs who aim to provide a special experience to diners in the presentation of food as well as its preparation.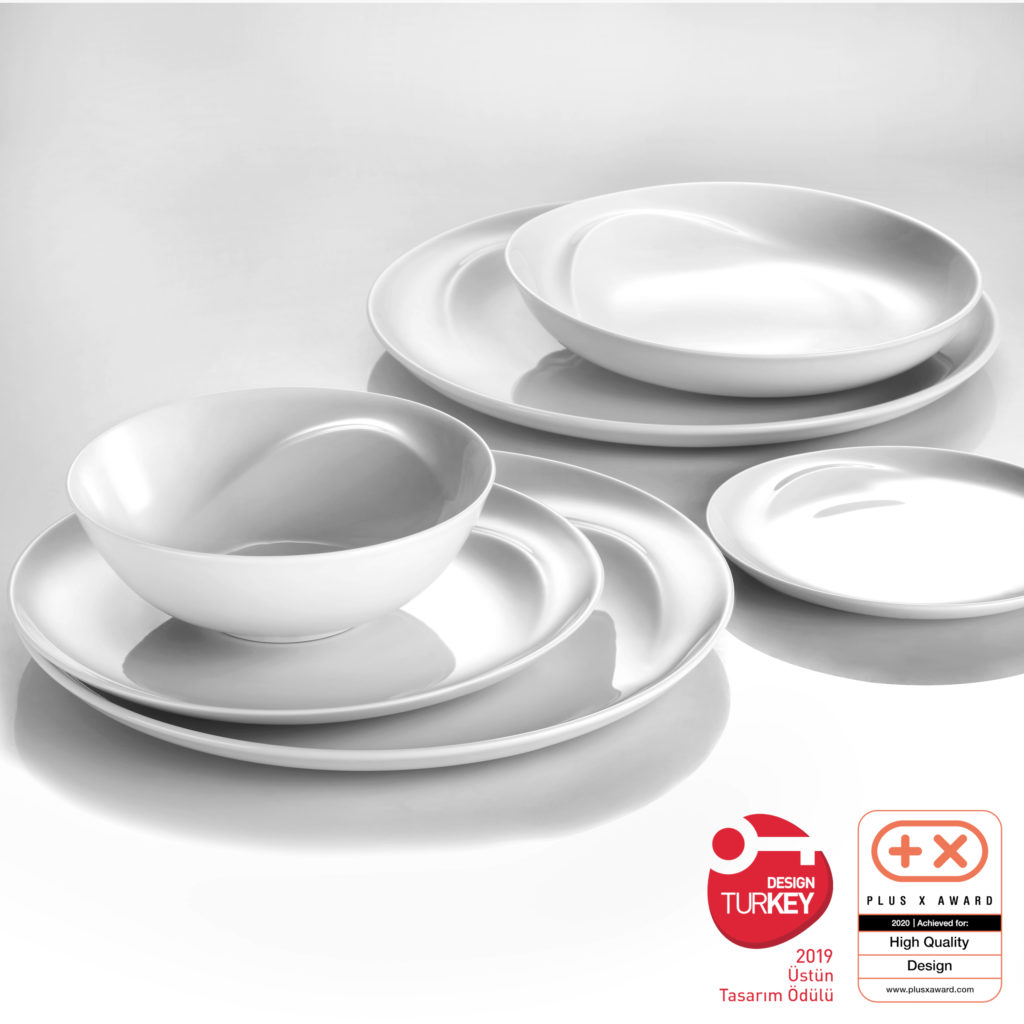 We applied distinguishing surface treatments on inner surfaces by protecting the defined circle contour of the typical plate geometry, capturing the perception of uniqueness within the limits of the mass production method. This surface treatment was diversified by preserving a common perception in each of the plates with different sections, such as hollow, flat or spaghetti plates. For chefs as users, we aimed to provide different possibilities in plate design, as well as adapting to table layout choices, while complementing the actual food. We also created a perception of uniqueness for the end user – the customer – with surface treatments inside the defined circle contour.
Our collaboration with Kutahya Porselen was effective, efficient and rewarding. I doubt we would have been granted these awards had Kutahya not been so meticulous and dedicated to the sensitivity and quality of the project.
What are some elements in dealing with organizations during the design process?
The exciting moments of each project vary. Sometimes a project will take three years to complete and it is like rearing a child. We provide service from the first idea generation to the marketing communication. Sometimes our support begins by defining the product for which the design service is to be provided; sometimes we work with the relevant department on differentiating the product in its market.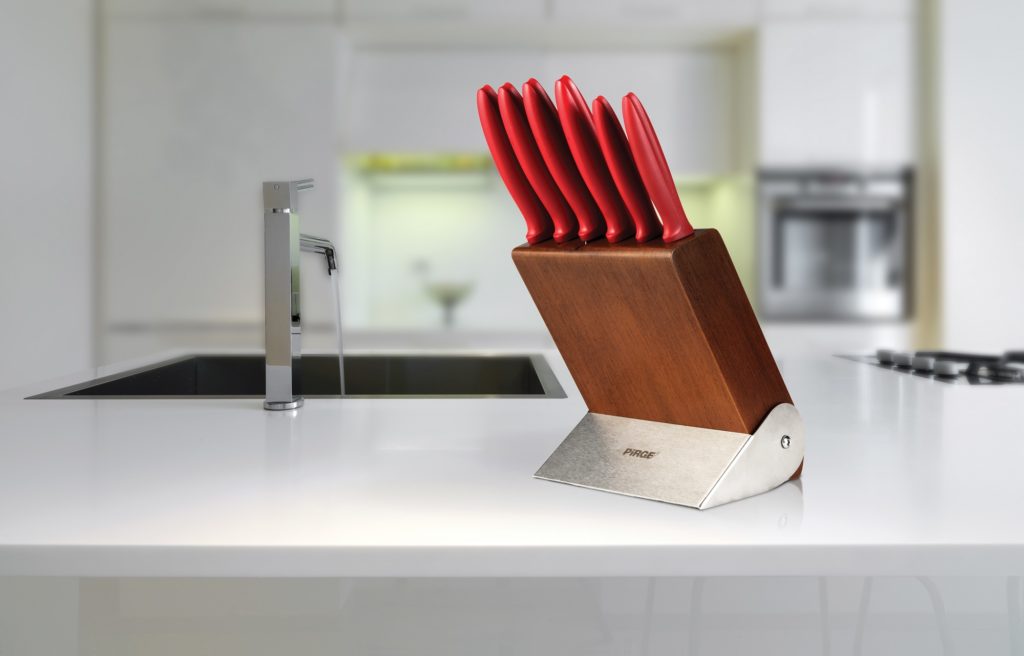 Our mission is to accurately analyse the needs of each party and present the product designs that best suit those needs. We provide extensive services towards investor strategy, user needs, materials compliance, and production methods. With more than 20 years of experience, we are also highly qualified to provide sector-oriented consultancy services, resulting in more productive results for ongoing design investments in line with the strategy of the organization. Each project is exclusively designed with an extensive design process. A well-managed design process is the precursor of the success.
Can you describe your design approach? What is the secret behind your product success, long-lasting collaborations and awards?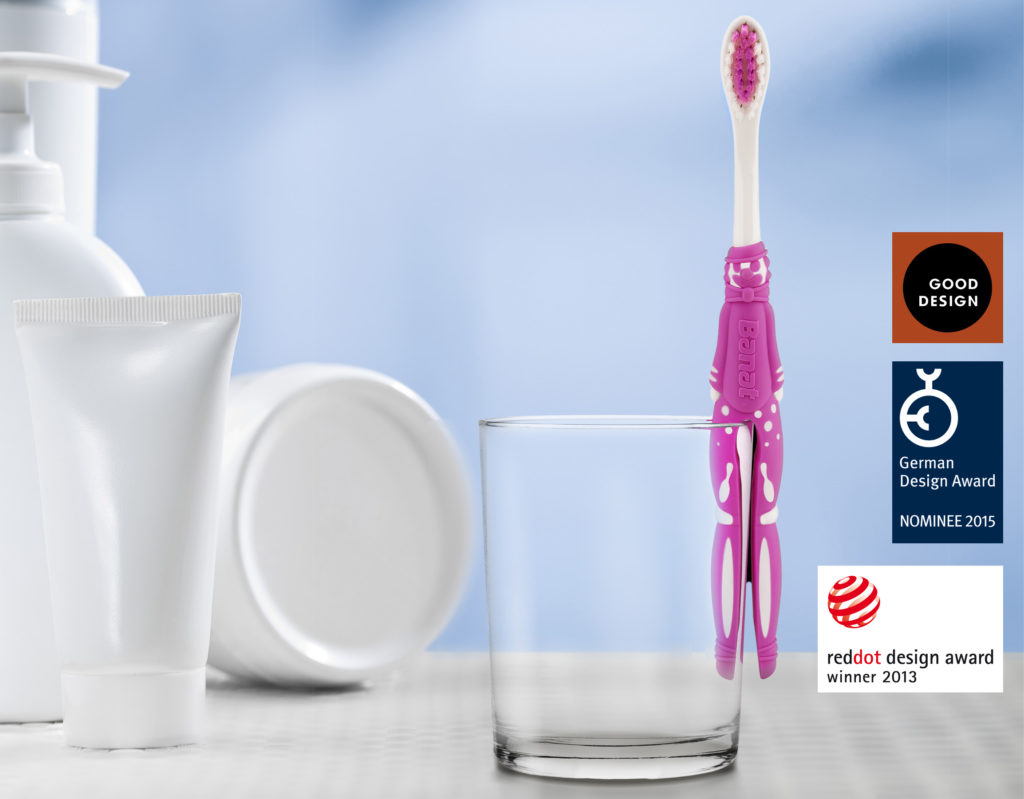 We position ourselves as an internal design department for the client that is also capable of offering an external perspective. We stay current due to our multi-disciplinary structure that provides service across a range of sectors. During our processes, we consistently question what we are doing and why; in this way, we are always learning and developing solutions to establishing efficient collaborations. We bring a vast store of expertise to each design and are able to leverage that experience to bring out the dynamics of each new product. For every sector in which we provide services, we can analyse commonalities and differences of the materials, production methods and user experiences of other sectors; we also utilize that information across sectors.
What are your objectives for the future as Kilit Tasi Design?
Kilit Tasi Design consists of a design team that learns together, offers a collaborative working environment, and always strives for the best. Our aim is to ensure that this structure constantly updates itself and continues to deliver service for many years. We aim to increase our exports, which is possible only with innovative product designs and bold clients.  The benchmark of success, for our future goals, are designs that will generate higher export figures as well as new awards.
Discover the latest trends in tableware.
Stay in touch to follow the newest trends and tap into the world of the leading designers! Subscribe to our newsletter!