"Design trends change constantly; what is important to us is to be timeless. As if our products were used one hundred years earlier or one hundred years in the future. Good design is everlasting. It adapts to every era."
As the founders of Mocco Ceramic , can you describe yourselves and the brand? How did you decide to establish a ceramic workshop?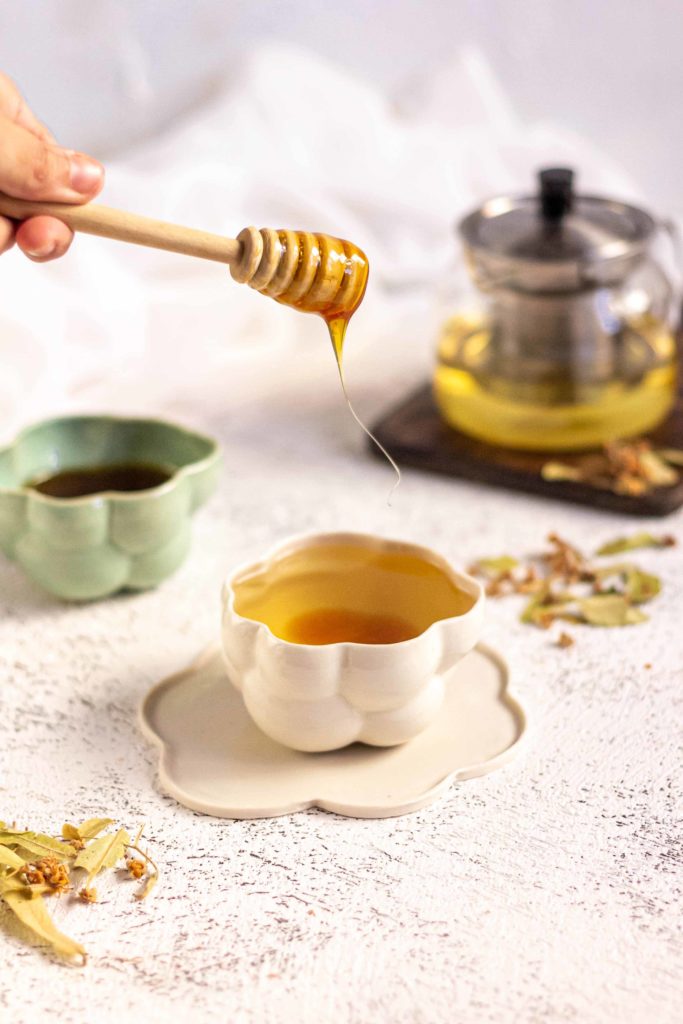 Even in high school, we loved to produce and, when we set up a home together, we thought, "well, why not – manufacturing can also happen at home" and we turned the second floor of our duplex into ceramics and R&D centre. It developed and grew because we pursued the beautiful and original day and night. Our motivation was to create a global brand from our country in terms of design.
How did you decide on the name Mocco Ceramic ?
Actually, nothing developed instantly or quickly – we have been placing stones on top of the other for years. We always dreamed of a brand; even drawing small sketches on the edges of our notebooks during lessons. It is important to do a job properly, to love and value it. We call the person who does a job well, the master of that job. 'Master of Ceramic' actually came from that but, since maybe this would be a big brand in the future, we added the 'company'. Being universal and opening to the world was something we had in mind from the first day. And thus, the Master of Ceramic Company – Mocco Ceramic – was born.
You have so many special products. We know that each collection has a different story, and we would like to hear about your design process. Are your designs directed according to seasonal or yearly trends?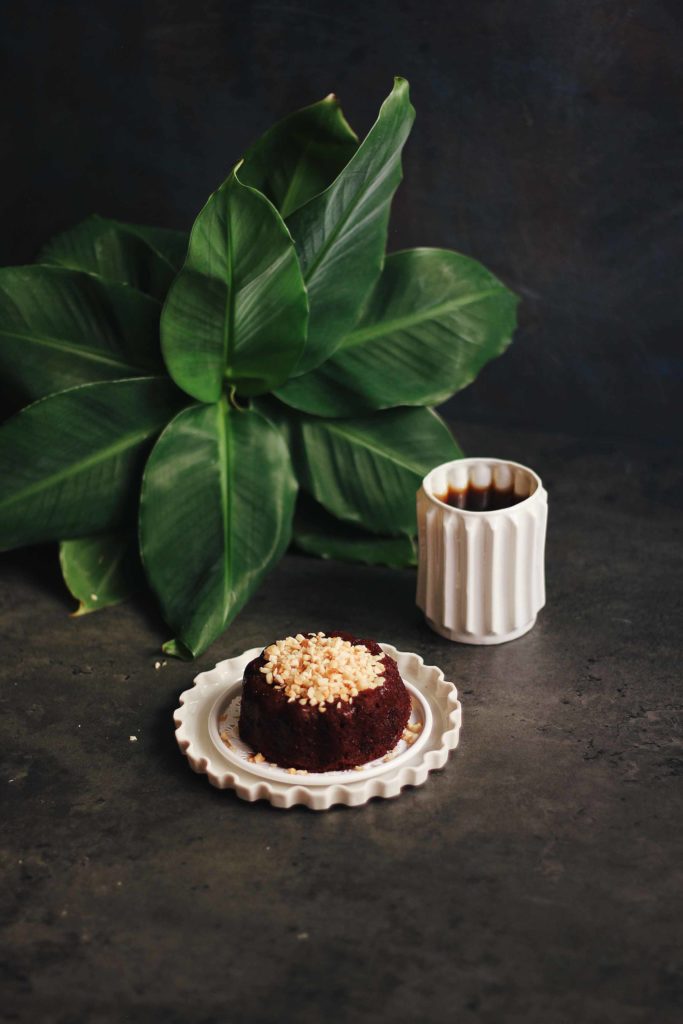 First, thank you very much. We are happy that our story resonates with you. Our designs are always inspired by a story or a place. We design utilitarian kitchen products, but we have in the subtext. This adventure, which started with our first series, the Women series, continues with the ancient city of Patara. With these designs, we also offer an experience and a story. We take care to make choices that fit this story, even up to the colours.
Our Hypatia design is produced only in white, thus we support its story. The beautiful part is that we get tremendous feedback from everyone who buys the products, which is a great motivator. We follow seasonal trends, but our designs are not trendy. It is our priority to be original – to do what is not done and to create our own trends.
Design trends change constantly; what is important to us is to be timeless. As if our products were used one hundred years earlier or one hundred years in the future. Good design is everlasting. It adapts to every era. People are not looking for functionality anymore; it would not be wrong to say that forms and shapes precede function in our era. The next century will be the century of creators, in every sense. There is no absolute truth for us because we question every truth. That something has been produced in its current form until now does not mean that it will be so in the future. Looking and seeing are different things. We also have many stories to tell.
Let's discuss your Vi collection. What were your influences creating this very innovatively designed collection?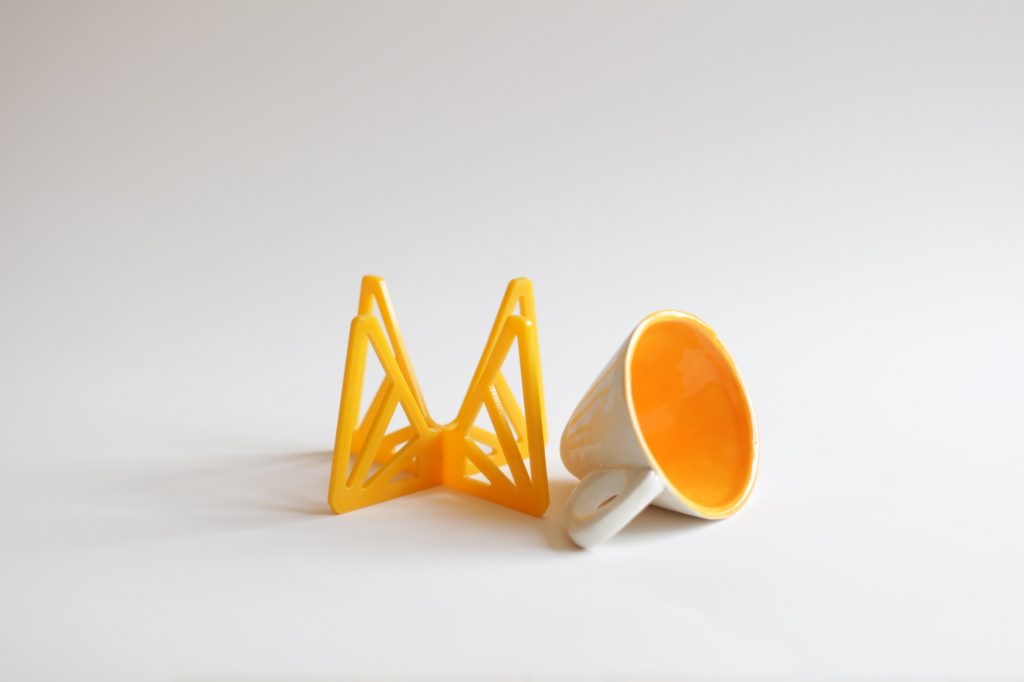 Designing is only possible after a long-time build-up. We compare it to a storm. Suddenly, there is wind and you must open the sails all the way and catch that wind. You should fill the sails with the wind and immediately scribble on whatever is around, perhaps paper, maybe a napkin or a page in a book. Lightning strikes and the first sketch is formed.
The design of the Vi had to be such that people would say 'what kind of glass is that'? It is necessary to blend the teachings, perhaps art and architecture, or static. If your hand touched a normal glass by accident, it could collapse and overturn, but Vi would not topple over. We study our designs and constantly reshape them from every angle. That's why it takes so long to launch a new model. There are so many products in the world that it is not easy to produce a new product. Vi was just a spark. In the coming days, we will be offering a number of different works. We are just warming up – we haven't yet discovered our own limits.
The last year has been challenging for many industries. We know that you export Mocco Ceramic products to many parts of the world via online platforms. How did this process affect you?
Before the pandemic, we were wishing we had a month free, so we could go home and focus on ourselves and our designs. At dinners, we even gave examples of a caterpillar entering a cocoon and leaving it as a butterfly. Mocco Ceramic entered this process as a caterpillar and came out as a butterfly. Perhaps it was indeed necessary for people to be locked at home and to return to themselves. Of course, with everyone at home, e-commerce and sales increased. We could not sell on too many platforms because we do not produce at a fast pace.
When we did sell online, we offered only a limited number of stocks because, to be honest, we are a little selective. We create special hand-made products and we are less interested in mass production and earning a lot. We give people a ritual, we can think of it as a meditation. Our glasses are a little break in life for our customers and for us. We want all our customers to smile when they open their package from Mocco Ceramic . The important thing here is that we love each other. We don't send commercial products – we send stories to make others happy after they spent days in our hands. We are delighted to share this happiness with the whole world, because we are all part of a whole and we must share our happiness. Because we are all unique, like snowflakes, and we deserve to be happy.
What are Mocco's future goals?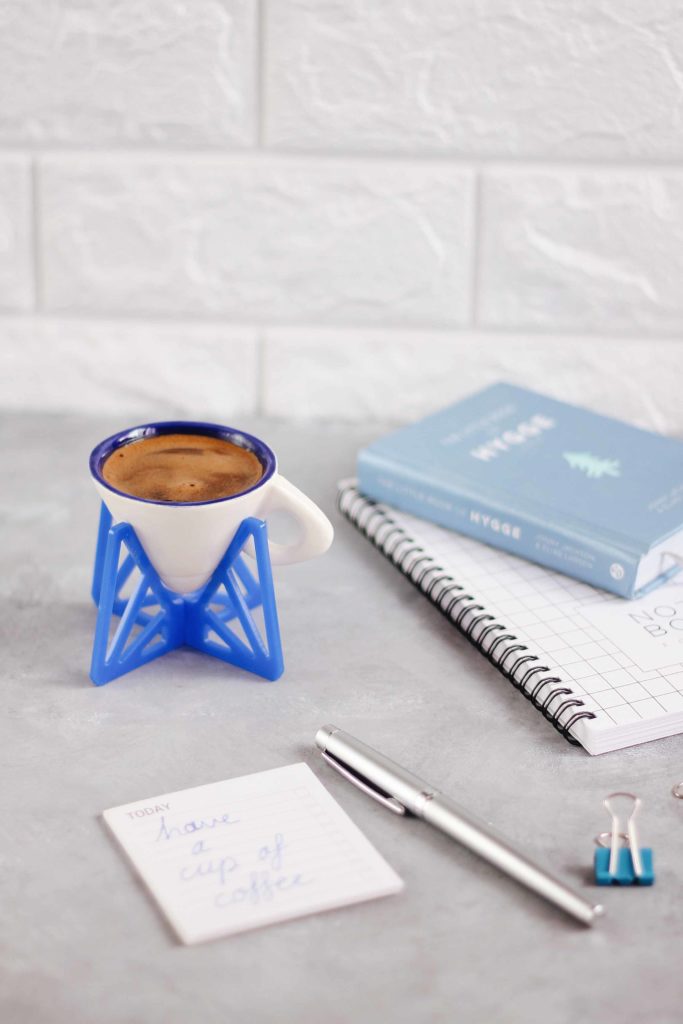 Our goals are huge, but we are artists, not businesspeople. We constantly learn from the processes we go through. We want to grow slowly and in a controlled manner. To do better every day, we start the day with great love and get to work. Our future targets are ceramic tableware products, lighting, and furniture. We have completed more than 20 products that are in the patent and sketching process. We continue to improve and, as the legal processes are completed, we will be sharing them with the rest of the world. If the light is strong, it surely shines through a crack. When you do your job with love and affection, when you think about it day and night, a wonderful result is inevitable.
Discover the story of porcelain.
Stay in touch to follow the newest trends and tap into the world of the leading designers! Subscribe to our newsletter!