Consumer behaviour and expectations are changing after the global pandemic. New requirements with regard to health and hygiene are driving consumers to reshape existing and potential choices. In line with these trends, many sectors have altered their course. This applies as well in the home and kitchenware sector, and manufacturers and shops are updating their product portfolios accordingly.
"Consumer Demand For Small Household Appliances That Change Eating Habits is Rising"
Consumers who take care of their health and pay attention to nutrition have starting cooking at home to minimize potential contact with the coronavirus or other health hazards.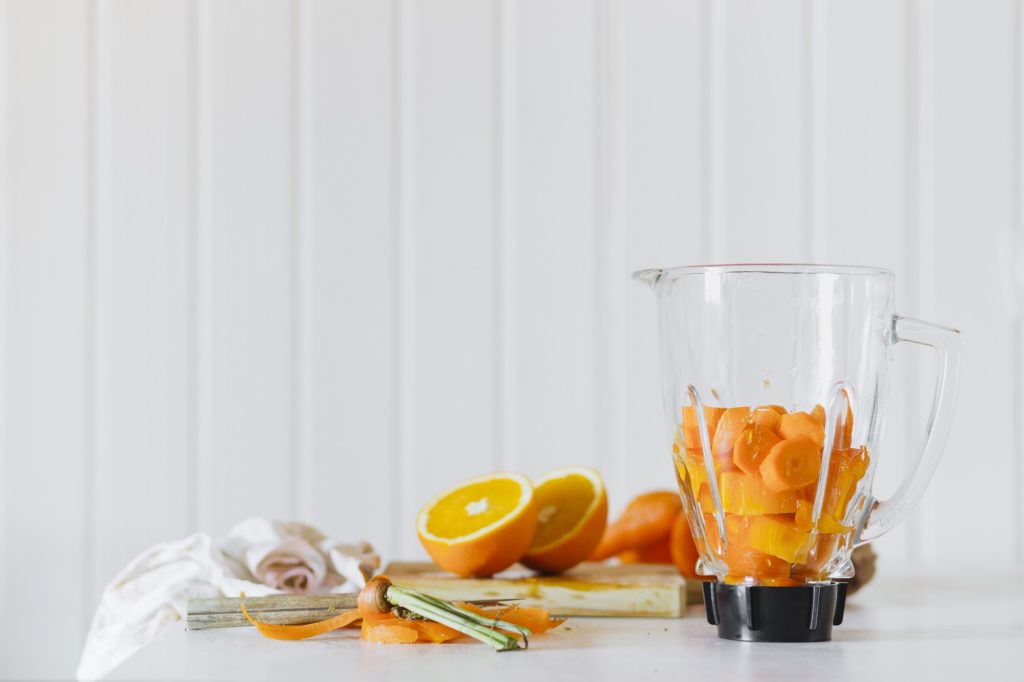 More productive than ever – and yet spending even more time in homes and kitchens – consumers have a rising awareness of the power and functionality of the small household appliances that make life easier. As the need for small household appliances increases, consumers are conducting more research: For example, searches for breadmaking machines rose dramatically.
On Sahibinden.com, searches for the word "bread maker" rose by 497% compared to other months; demand for other functional small household appliances increased in parallel. Compact smoothie machines found additional uses, for soups, sauces and even ice cream. Moving forward, consumers are expected to sustain these habits and expand the demand for small household appliances during the normalization process.
View the latest trends in multifunctional smoothie machines, read more here!
"Practical Kitchen Appliances Make Life Easier in Kitchens"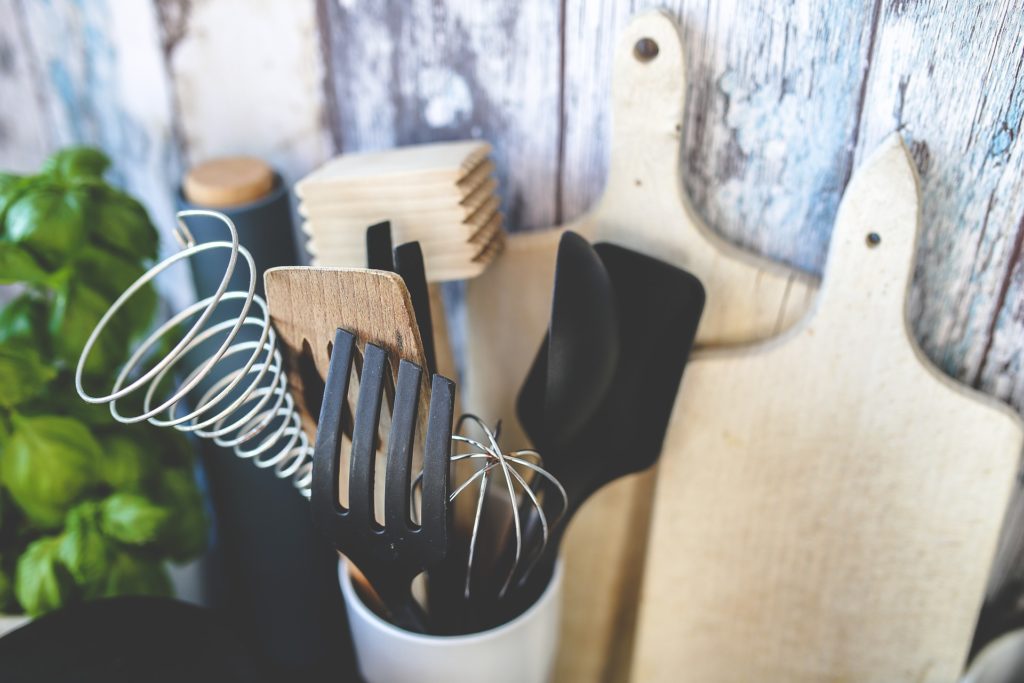 In parallel with small household appliances, demand for fun and practical kitchen appliances has also grown. Small items, perhaps not necessary for consumers who ate out or ordered in, became indispensable. For instance, cake decorating tools turned baking into an enjoyable at-home event for both children and adults.
Discover trends in fun and practical kitchenware, click here!
"New Generation Dining Trends: Lunch Boxes"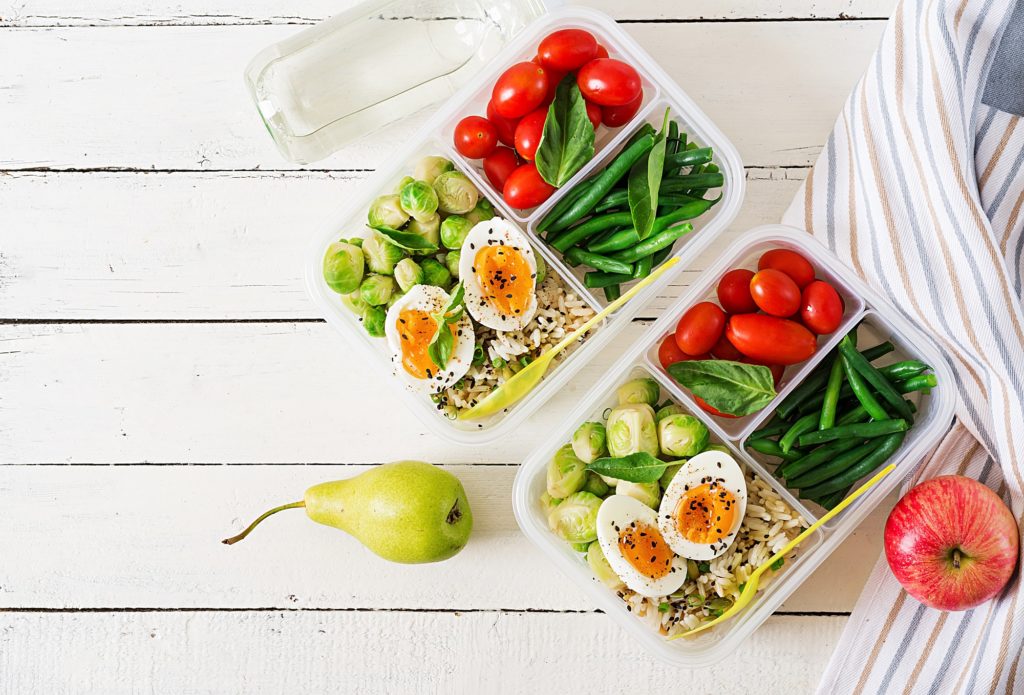 As the pandemic comes to an end and life begins to return to its normal flow, the lunch box has become a necessary accessory. Whether at work or at school, consumers prefer to consume healthy and safe homemade meals. Thermoses fulfil an invaluable function for consumers who want to enjoy coffee, tea or cold homemade drinks along with their meals.
Check out the range of lunch boxes and the latest developments in this area, click here!
"The Demand For Flowerpots And Garden Furniture Reshaping"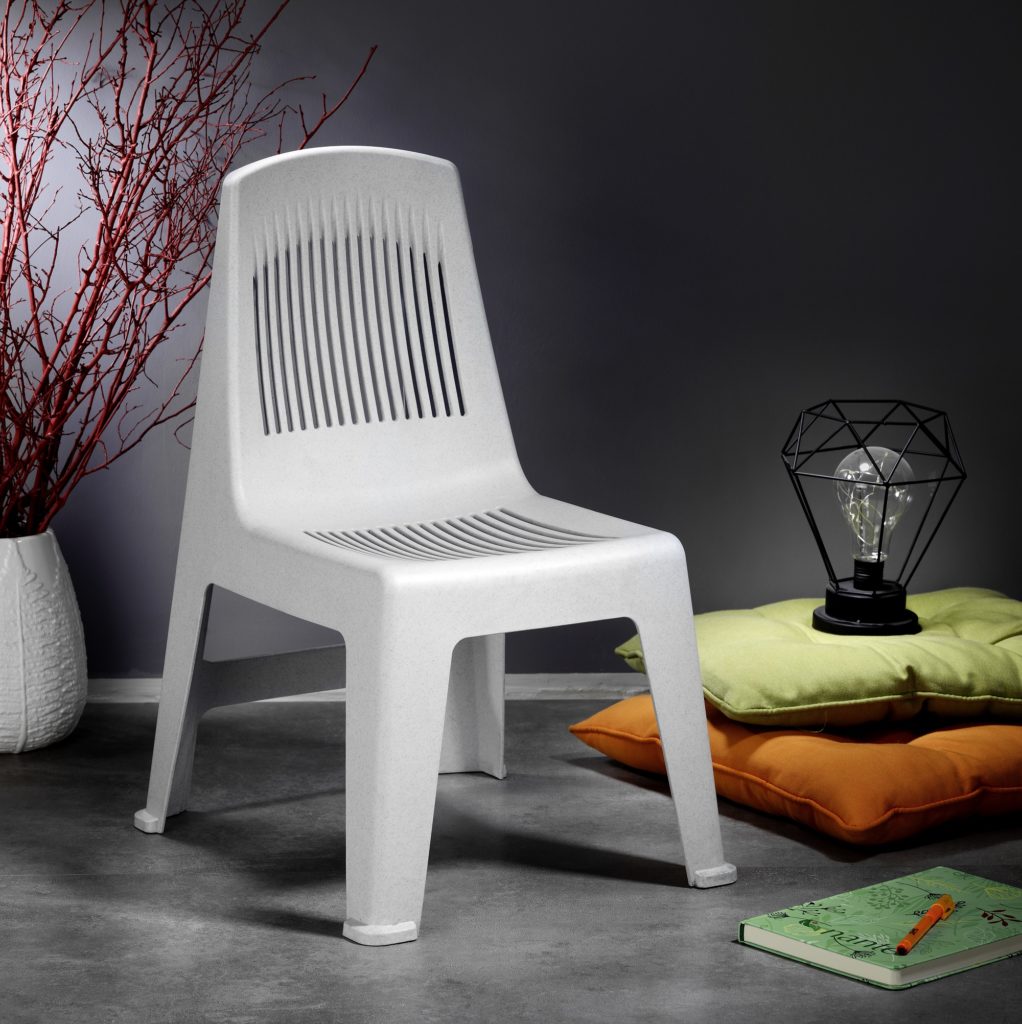 Aiming for macro as well as micro change, Consumers are reviewing their home preferences in line with the new normal. According to research carried out in March-May 2020, online searches on real estate websites for "detached apartments" and "apartments with balconies" rose by approximately 200%. Searches and purchases of products to make homes greener, such as garden furniture, flowerpots and flower beds, have also increased.
To view trends in garden furniture, read more here.
The normalization experienced during and after the pandemic has deeply affected consumers and changed their lives, as they spend more time than ever in their homes. This change is expected to continue in a variety of directions. Adapt to changes during this process and closely follow consumer demands and expectations!
Stay in touch to follow the newest trends and tap into the world of the leading designers! Subscribe to our newsletter!