Dinner pails, lunch boxes and thermoses – holding a special place in the memories of many – are trending again!
As bringing home-cooked food to work and school becomes more prevalent among consumers, so too does their interest in lunchboxes and thermoses.
While consumers' interest in health and nutrition has been on the rise for a decade, the current situation has accelerated this trend. As home cooking amplifies, along with increased interest in sophisticated coffee brewing and smoothie making techniques, both adults and children gravitate towards attractive, functional containers that can carry these homemade dishes and drinks into the workplace or school environment.
Combining developing technologies and new product materials, the food transportation vessels of the past have emerged in modern forms and in line with today's technology and consumer expectations. Below, you can find a brief summary of some of the products and manufacturers operating in this area.
Both children and adults are using durable, colourful lunchboxes and thermoses. While the adult versions may be more sleek or stylish, whimsical designs that appeal to children are also coming to the forefront.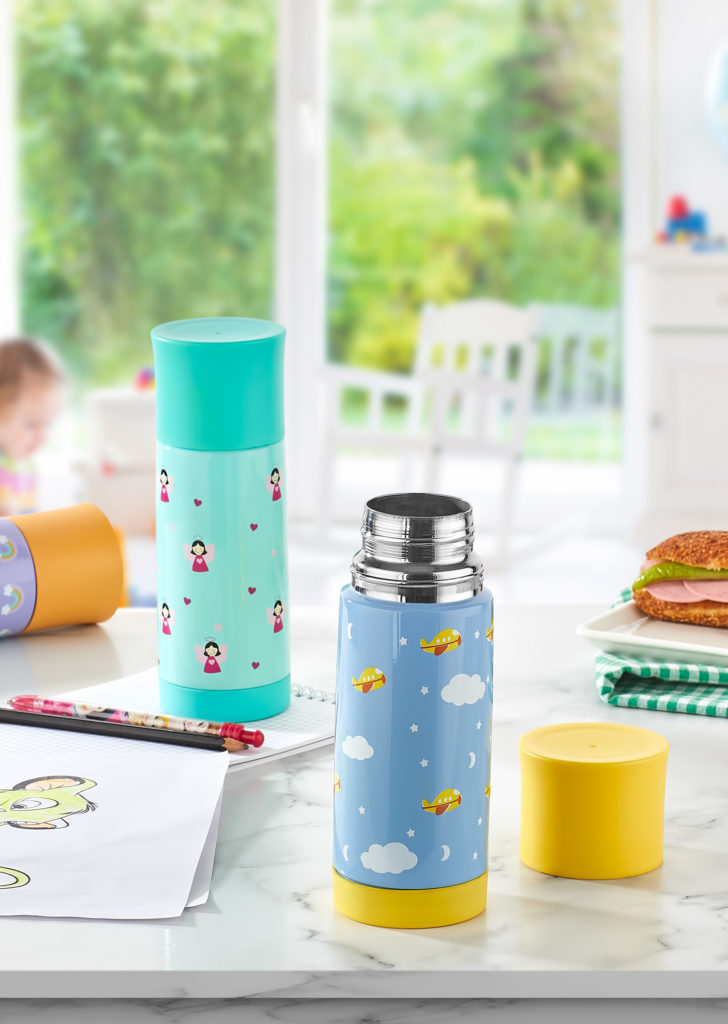 Termosan Çelik, the first and only steel thermos producer in Europe and the Middle East, is becoming one of the world's leading manufacturers in its field. Offering a wide range of products, the Company continues to develop temperature retaining thermoses in colours and shapes that appeal to both adults and children.
Multi-compartment storage boxes, offering storage capability for multiple meals or side dishes with light practical structures and colour options, are favourites among adults and children with their wide colour range and cutlery compartment.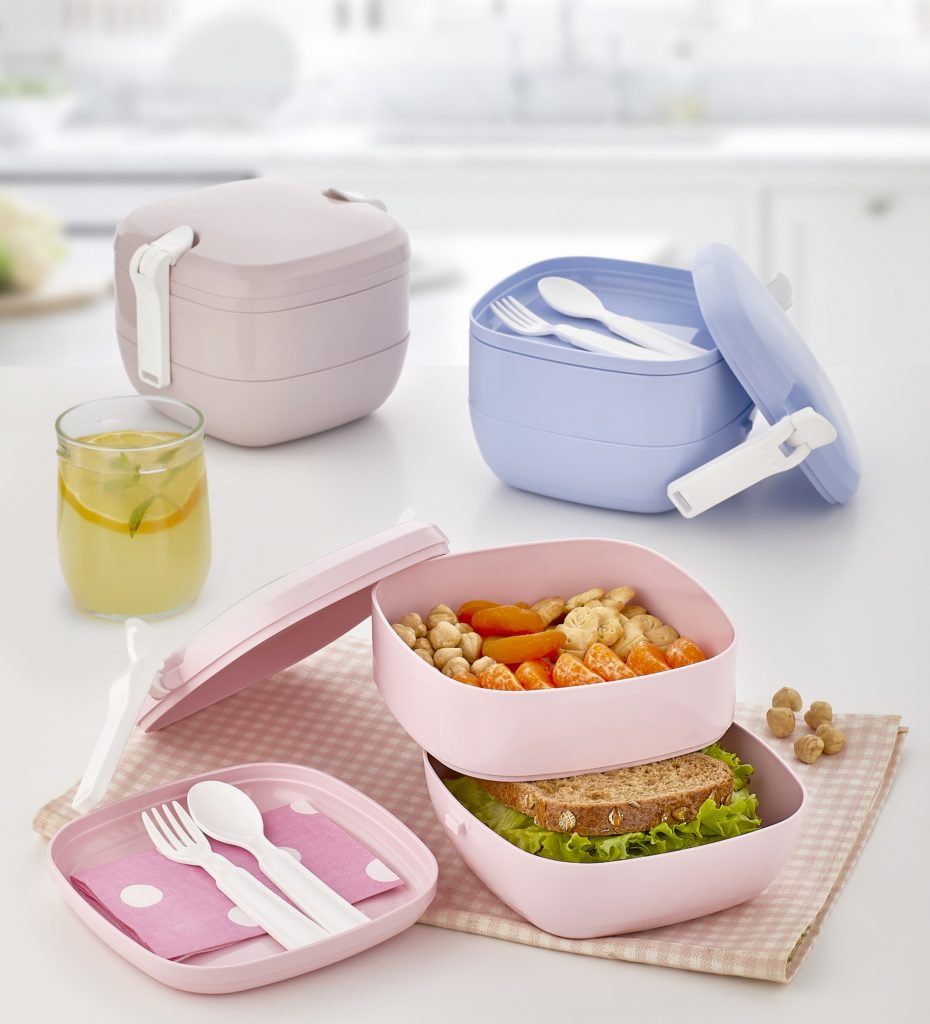 Urve Plastik continues to produce quality home and kitchen appliances that make consumers' life easier, leveraging its experience passed from generation to generation. The Company offers its products to many markets worldwide with its large production capacity.
Thanks to newly developed lunchbox technology, hot food retains its temperature and food safety standards are in effect. These multi-capacity lunchboxes can accommodate several meals or side dishes. As well, their sleek design and different colours attract attention.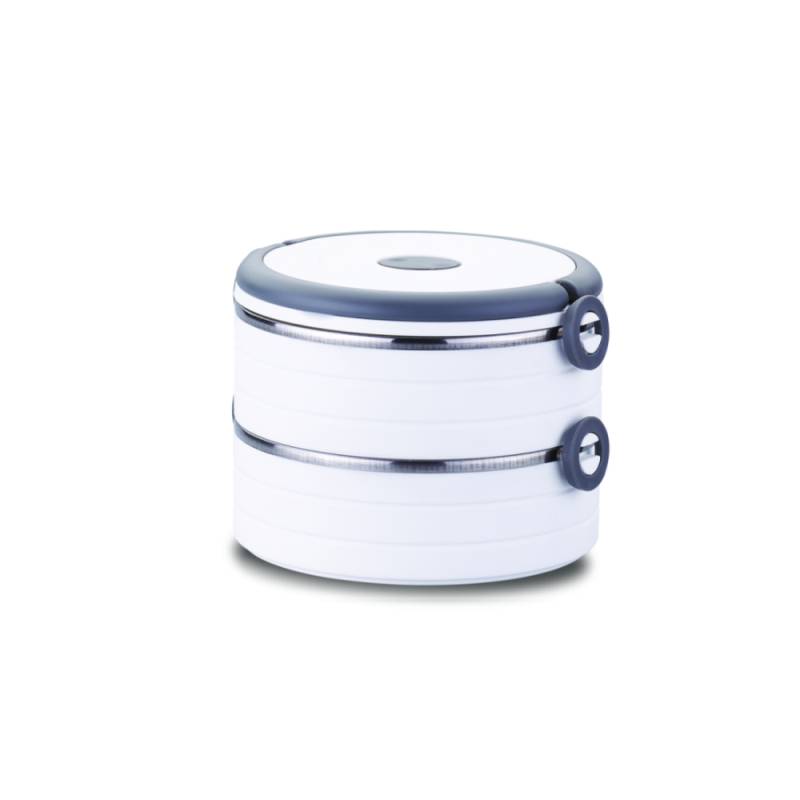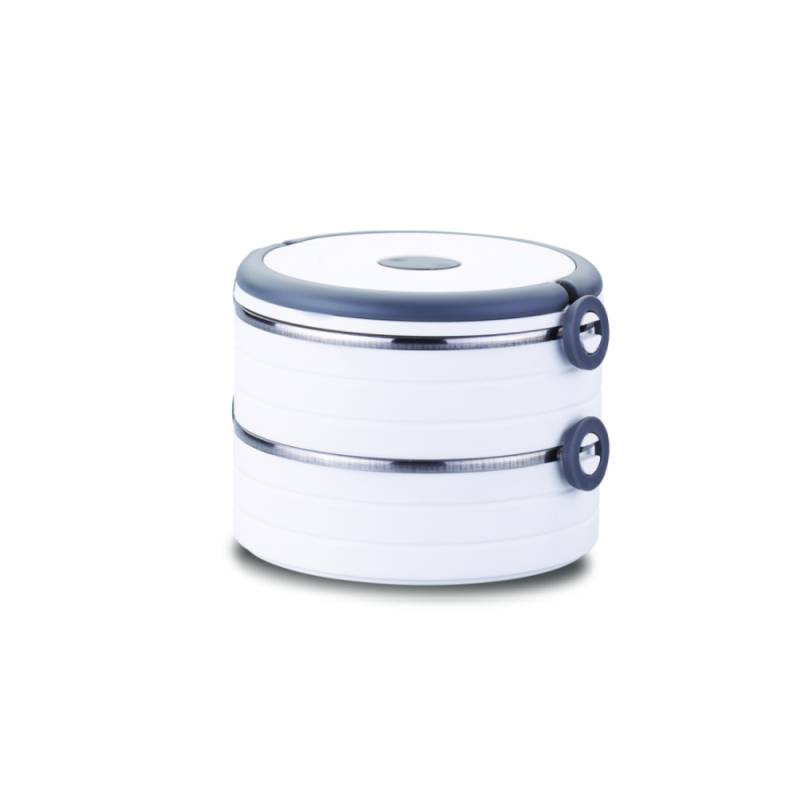 Korkmaz continues to produce and deliver its products to the world using environmentally friendly and up-to-date technologies, with the mission of producing the newest and the most suitable products for humans.
In addition to dry foods, vacuumed storage containers effectively contain liquids or wet foods such as soups or fruit preparations, while retaining their freshness and taste.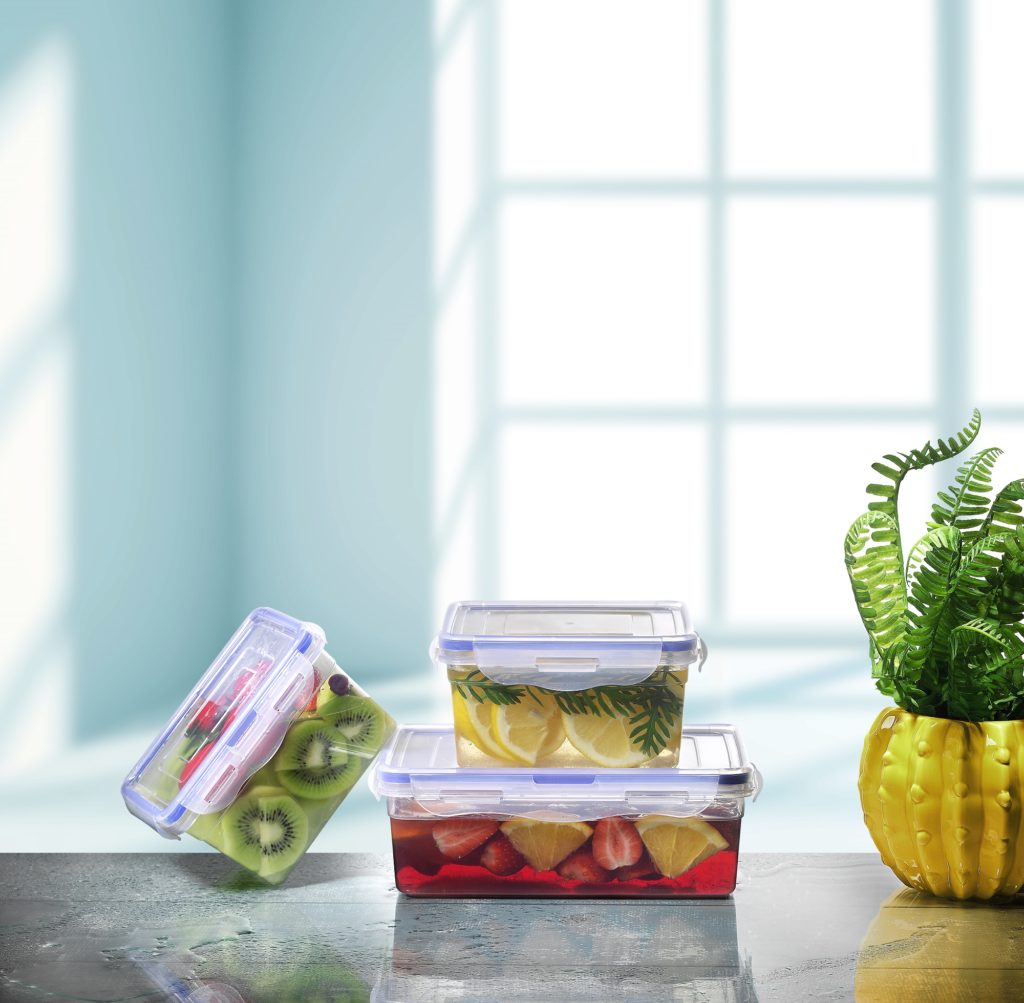 Bursev continues to bring plastic home appliances to consumers all over the world with its large production capacity and experience in the sector.
Manufacturers also offer new products for quick, healthy and portable snacks. Containers that include matching spoons, as well as the multi-storage capacity for dry and wet ingredients, continue to be preferred by many consumers in their workplaces and schools, as well as during leisure activities.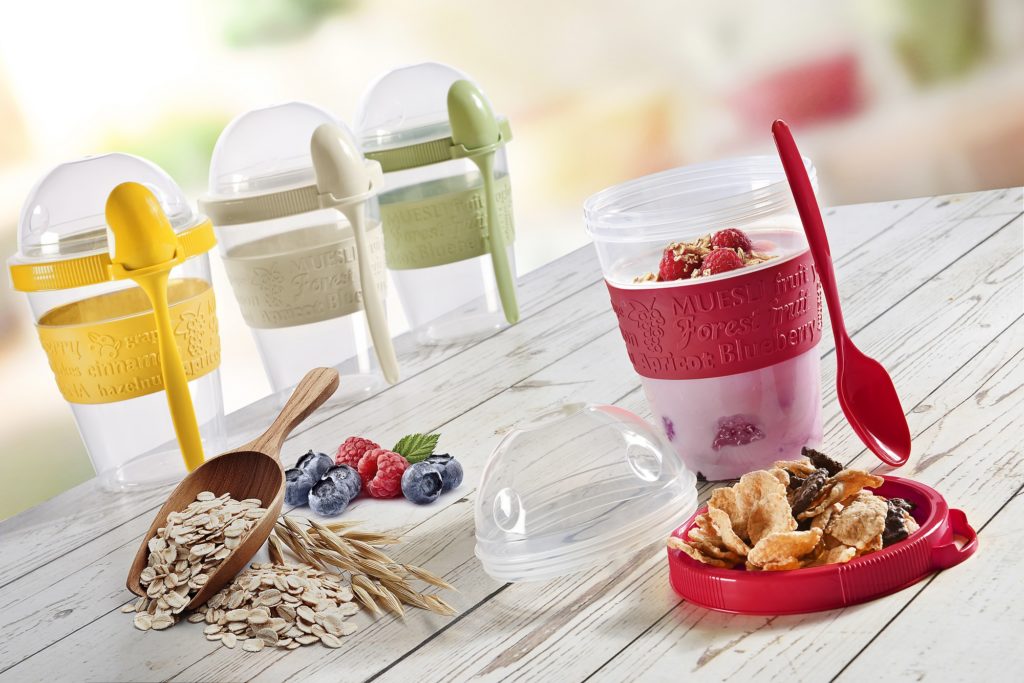 Titiz Plastik continues to offer innovative and ergonomic products to consumers, armed with extensive R&D studies to meet the demands of its customers.
As concepts of 'normal life' evolve, consumers are turning to homemade foods that they can carry safely with them, rather than dining at restaurants. Manufacturers are meeting the demands of this new normal and of consumers with bright, multifunctional and efficient products. Bring these trends to your own store and watch your customers smile!
To view trends in home essential products, click here!
Stay in touch to follow the newest trends and tap into the world of the leading designers! Subscribe to our newsletter!