I want the person touching and using these items to feel that they are made by hand.
Nida Başoğlu, the brand's founder, designed his first collection, Whisper of Stones, inspired by the patterns and textures of stones in nature. In Paradox, his second collection, his ceramic designs are intended to reflect transitions of emotion and the contradictions inherent to human life. Masuma Ceramics seeks to make you feel special with its handmade products.
Can you briefly describe the Masuma Ceramics brand? How did you decide to create your brand?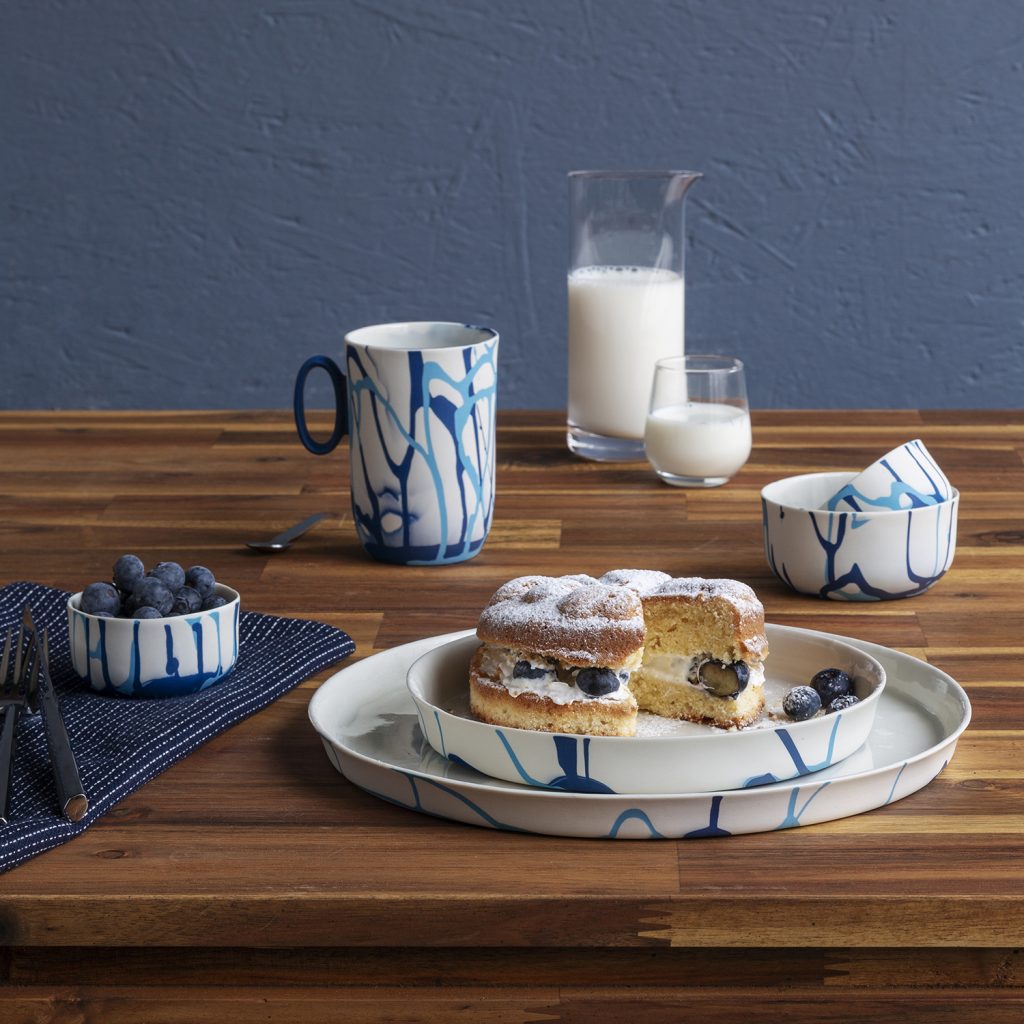 I started making ceramics as a hobby. Then I realized how happy it made me to work with the clay and create something. This awareness was the beginning of Masuma Ceramics: I decided to do this professionally and founded my brand two years ago.
What are the inspirations for your collections?
I'm inspired by nature and psychology. I designed my first collection, Whisper of Stones, with inspiration from the patterns and textures of stones in nature. In my second collection, Paradox, based on the contradictions in human life, I designed these transitions of emotions with lines and reflected them into the ceramic medium.
Are there any icons in your designs that reflect you personally? If so, what are they?
I prioritize the sense of naturalness in my designs. I care that the person who touches and uses them feels that the product is handmade. I think this is the most important feature that reflects me, personally, in my products…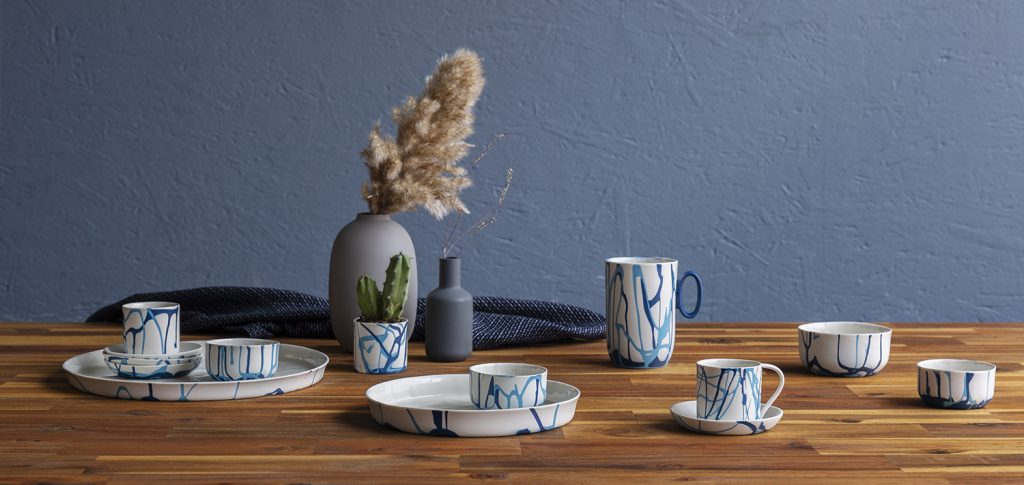 Could you tell us briefly about your cooperation with Kale Seramik?
I designed a bathroom accessory set for Atölye Kale, a platform established by Kale Seramik to support women's labour. We also carry out its production in our own workshop. This accessory kit includes six types of products consisting of toothbrush holders, cotton holders, powder-soap dispensers, soap dispensers, table-top bins and presentation trays. To cooperate with such a strong brand – one that is leading the Turkish ceramics industry –is very exciting. Our products, which will be exhibited in Kale Stores, will add a different atmosphere to those spaces, with a design that fits the simple line of Kale.
Can you describe your plans and projects for the coming period?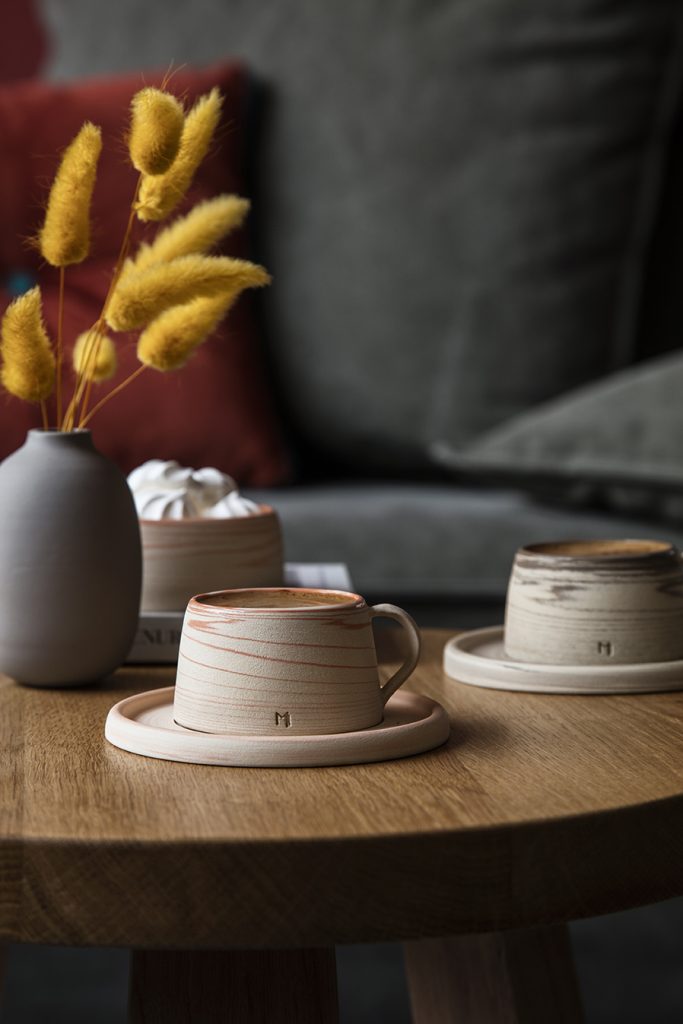 We aim to introduce Masuma Ceramics as a Turkish brand abroad and sell our products in different countries.
Discover the story of porcelain.
Stay in touch to follow the newest trends and tap into the world of the leading designers! Subscribe to our newsletter!