Combining the philosophy of "Simple is Beautiful" with the collections of international designers, Şişecam's global design brand NUDE brings interior decoration trends inspired by the energy of spring into your home.
Showcase the flowers in your home with Mist…
The "Dusty Rose"Dusty colourway from the NUDE Mist collection, designed by Tamer Nakışçı and produced from lead-free crystal glass, brings Spring directly into to your home. The dusty rose coloured vase reveals the eye-catching colours of the flowers contained within, and with its lavish reflections of colour scatters a magical aura over the environment it is placed in. The large sizes of the Mist vases also provide great convenience in terms of a quirky decorative touch in your home: you can even use them to store newspapers and magazines. Combined with Mist vases, Mist Lights candleholders harmonize the overall look of your home by broadcasting fascinating optical illusions created by the slight ripple effect on the outside surface of the vessel.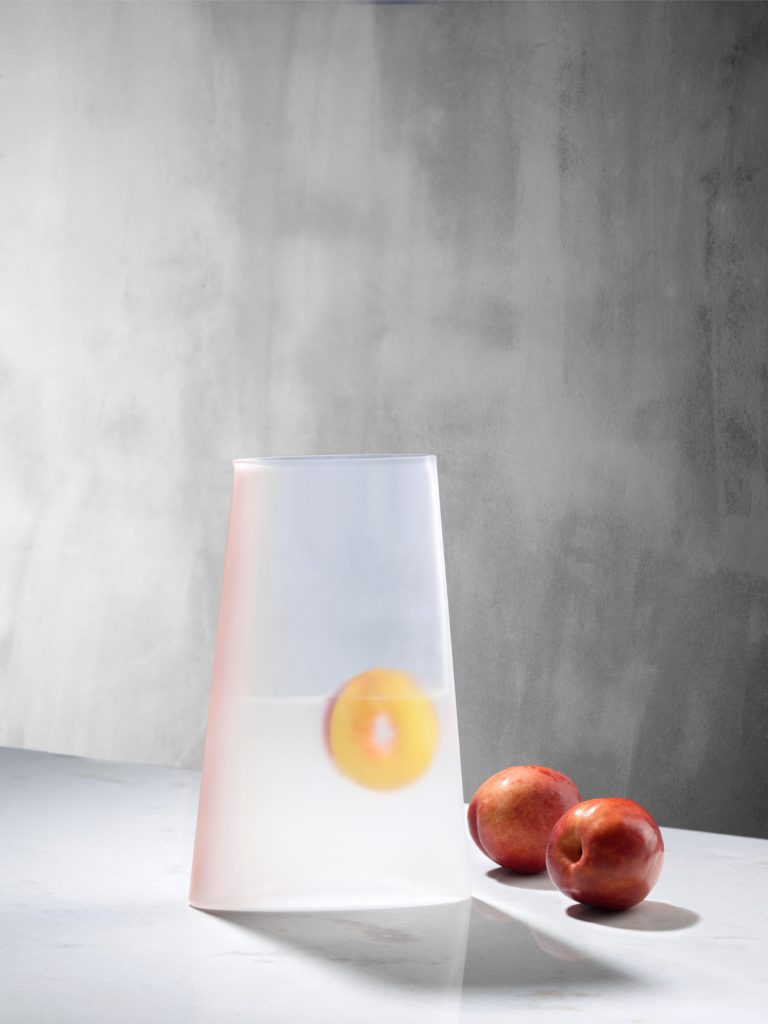 Mr. & Mrs. By your side at all times…
Made from blown crystal, the Mr. & Mrs. collection by NUDE consists of two sets of water jugs that are as fun as they are stylish with their simple form. The glasses, which sparkle in either dusky rose or green colourways, feature simple designs with a sleeping person motif, and the drinking cup serves double duty as a lid for the jug. With their minimal and dramatic design Mr. & Mrs. bedside water jug sets are always by your side in your home.
A Breeze of France in Your Home…
Inspired by French hats, the Beret collection takes its place in the most beautiful corners of your home with its simple, practical and stylish designs. Polished brass lids rest in perfect harmony atop these handmade storage boxes made of lead-free crystal. The storage box comes in which has three different sizes: small, medium and large, in a multitude of colourways such as cobalt blue, caramel, petroleum green and dark yellow, reflecting the warm spring in your home.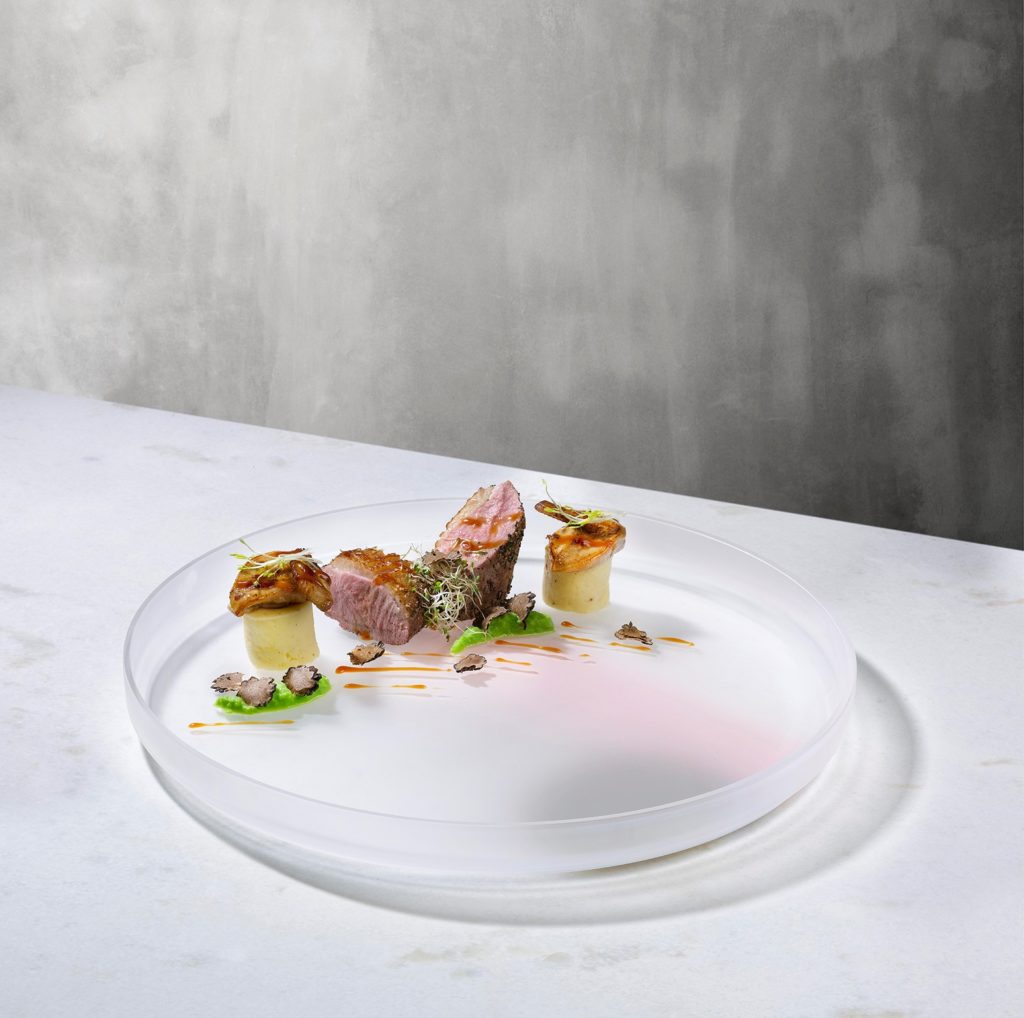 Minimalist details with Nest…
Nest storage boxes, designed by Pentagon Design for Nude, can be used as a complement to the existing decoration in your home due to their minimalist design. Nest storage boxes can be easily opened and closed with their special covers, and might be used for the items you want to store long-term as well as for decorative purposes. The Nest collection is offered in both large and small size configurations, carries spring to your home, scattering joy and energy to the environment with its pinkish hue.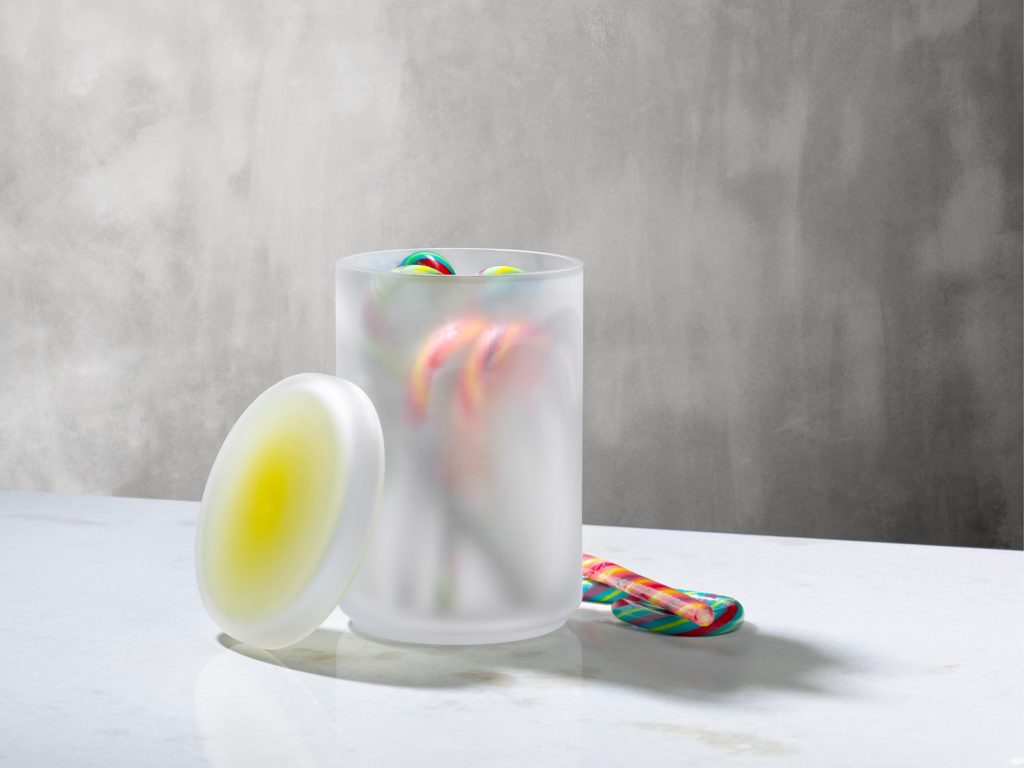 Simple and elegant collection: Pigmento
Studio Formafantasma's Pigmento collection, designed for Nude, spreads the energy of the vernal season on your table, echoing the subtle transformations of spring in pastel colours laid across simple glass forms. Pigmento develops unique designs in its collection for those who want to create creative and varied presentations, to dazzle with their serving plate, presentation plate and carafe products. In the collection, where each piece is unique, both glass blowing and sandblasting techniques are used in the production of all materials. The hand spraying method, which is part of the special painting technique, is used in the finishing stage.
Silhouette collection demonstrates impeccable elegance
Silhouette was inspired by the simplicity and elegance of glass. Born from the collaboration of Space Copenhagen Design Studio, founded in 2005 by two world-famous designers Signe Bindslev Henriksen and Peter Bundgaard Rützou, and NUDE, the collection is designed in harmony with the nature of glass. The dinner service comes in two different colourways, caramel and transparent. Serving platters and bowls of various sizes will adapt to any environment with their soft lines and will add a different dimension to your home decor.
Rose-coloured Dreams
Designed with simplicity and functionality in mind, the NUDE Sweets collection consists of three minimalist vases in different sizes that perfectly match your floral arrangements. With the combination of a frosted opal pink crystal body and a bright white base, the collection reveals its elegance through details in hue and texture, ensuring that flowers of all shapes, colours and sizes can be exhibited throughout your home.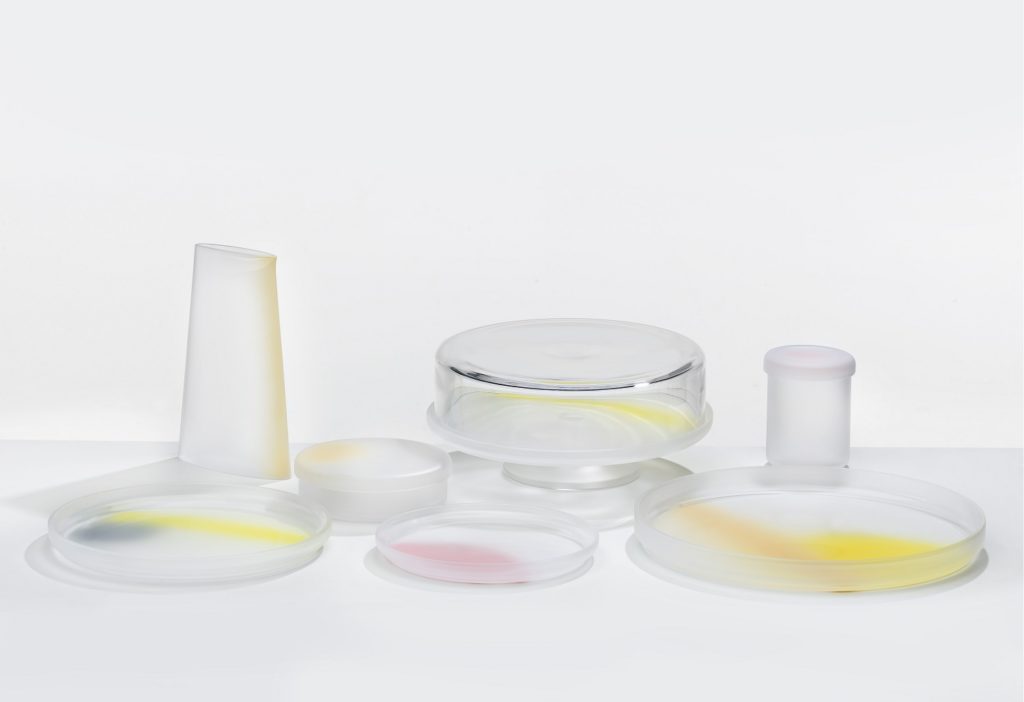 Stay tuned to follow the latest trends and explore the world of leading designers! Subscribe to our newsletter!