Exclusive IHA data on consumer values; insights on shifting consumer lifestyle trends; an inside discussion about one of the industry's fastest-growing and most influential online food and home platforms; and a revealing view into the future of color in home and housewares are the focus of the Keynote sessions at The Inspired Home Show 2022.
The Show will be held March 5-7 at Chicago' McCormick Place, the first in-person gathering of the industry's premier marketplace since 2019. The keynotes are set for Sunday and Monday in the Grand Ballroom (S100) in the South Building. The hour-long sessions begin at 7:30 a.m. and noon each day. Admission is free to all Show attendees.
The lineup showcases the return of veteran IHA trend forecasters and keynoters Leatrice Eiseman, director of the Eiseman Center for Color Information and Training and executive director of the Pantone Color Institute; and Tom Mirabile, principal of Springboard Futures, who will be joined by Leigh Ann Schwarzkopf, founder of Project Partners Network.
Schedule highlights also include a special fireside chat with Amanda Hesser, co-founder and CEO of Food52; and a discussion on consumer home and housewares purchase drivers with authors of the 2022 IHA Market Watch report: Leana Salamah, vice president, marketing, International Housewares Association; Mirabile of Springboard Futures; and Joe Derochowski, vice president and home industry advisor for The NPD Group. Peter Giannetti, editor-in-chief of HomePage News, will moderate the fireside chat with Hesser and the discussion with the IHA Market Watch team.
Here is a detailed schedule of the keynotes:
Sunday, March 6
7:30-8:30am
State of the Housewares Industry
Join the authors of the IHA Market Watch report for a lively discussion of the consumer values and demands that are driving purchases as we evolve from pandemic to endemic in 2022. Coupled with hard data from the soon-to-be released extensive IHA/HomePage News Consumer Outlook survey, this session will provide suppliers with insights to help prioritize product development and rethink marketing/positioning of products and provide retailers with insights to drive sourcing decisions and merchandising strategies in the year ahead. The panel features: Joe Derochowski, The NPD Group;
Tom Mirabile, Springboard Futures; and Leana Salamah, IHA, and moderated by Peter Giannetti of  HomePage News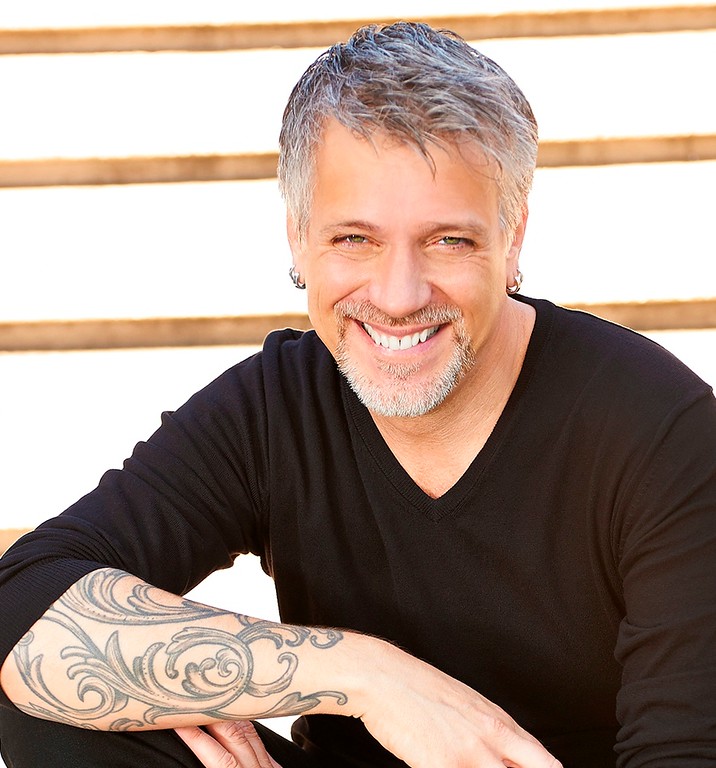 Noon-1 p.m.
Fireside Chat with Amanda Hesser, founder & CEO of Food52
Amanda Hesser will sit down with Peter Giannetti for an in-depth look into the development and growth of Food52 as the first-of-its kind, next-generation cooking and home company built on a unique blend of content, community and commerce. Revealing how the pandemic has reaffirmed Food52's founding mission to serve its expanding community, Hesser will share insights into how the Food52 brand pioneered the convergence of new consumer media with innovative merchandising and marketing to create an untraditional, yet authentic, dynamic and highly influential content-driven marketplace. The session will also examine the impact of recent strategic moves by Food52, including acquisitions of Dansk cookware and tableware and Schoolhouse décor, the creation of the Home52 vertical and brick-and-mortar retail plans — and how they are among the core building blocks for future of Food52.
Monday, March 7
7:30 – 8:30 a.m.
Top Trends 2022: A New Focus on Creating Value and Attracting Demand
In this environment of economic and social uncertainty, consumers turn to a recognized set of standards when making purchase decisions. But these "value drivers" are shifting to reflect changing consumer needs and lifestyles. Successful assortment and marketing strategies will depend on an awareness of (and response to) these critical shifts. Tom Mirabile and Leigh Ann Schwarzkopf, founder of Project Partners Network, will unveil The 2022 Value Equation Index, illuminating new research revealing the 12 most important elements influencing the purchase decisions of home and housewares products. Industry experts will make guest appearances, sharing their opinions and insights on creating value for a changing consumer.
Noon-1 p.m.
Evolve, Experience and Express: Future Color/Design Trends
Based on lifestyles and workstyles that are in a dynamic state of change, color and design trends are multi-faceted. As we adapt to the challenges of supply chain issues and inventory management, along with the ongoing shift to digital strategies and products and the need to flourish in new markets, we depend on forecasts that will help us better understand the needs and mindsets of our customers and/or clients. It is important that we enable them to evolve in their thinking, engage their interest, to better experience and express their needs and goals through the use of our products or services. IHA's long-standing color/design guru, Leatrice Eiseman, director of the Eiseman Center for Color information and Training and the executive director of the Pantone Color Institute, will guide attendees through the carefully curated seven palettes for 2023 that explain the relevance of the outstanding future influences and specific directions in color and design.
For more information on the keynote sessions, visit https://www.theinspiredhomeshow.com/education/#keynotes
The Inspired Home Show, IHA's global home + housewares marketplace, will be held March 5-7 at Chicago's McCormick Place Complex. For more information about the 2022 Show and to register for a Show badge, please visit TheInspiredHomeShow.com/register. Before picking up their Show badge at McCormick Place, all exhibitors and attendees will be required to demonstrate proof of vaccination OR produce a negative Covid-19 test that had been administered in the previous 72 hours. Information on what precautions are being taken to ensure the health and safety of the industry is available on our Covid Readiness webpage.
Stay tuned to follow the latest trends and explore the world of leading designers! Subscribe to our newsletter!