Held on 25 October, World Pasta Day is an annual highlight for gourmets and foodies. This year's World Pasta Day saw exciting presentations uniting flavour and visuality, with inspiring suggestions from brands' special collections to adorn tables on this most important day.
October 25, World Pasta Day, was established by the Rome-based International Pasta Organization. Although pasta is most commonly associated with Italian cuisine, World Pasta Day is celebrated globally with dedicated events.
While, Italy remains the worldwide leader in the production and per capita consumption of pasta, this delicious food is found almost everywhere in various national, regional and local incarnations. With its high nutritional value and taste and passionate devotees from all age groups, pasta has been an indispensable dish in homes and restaurants from the past to the present.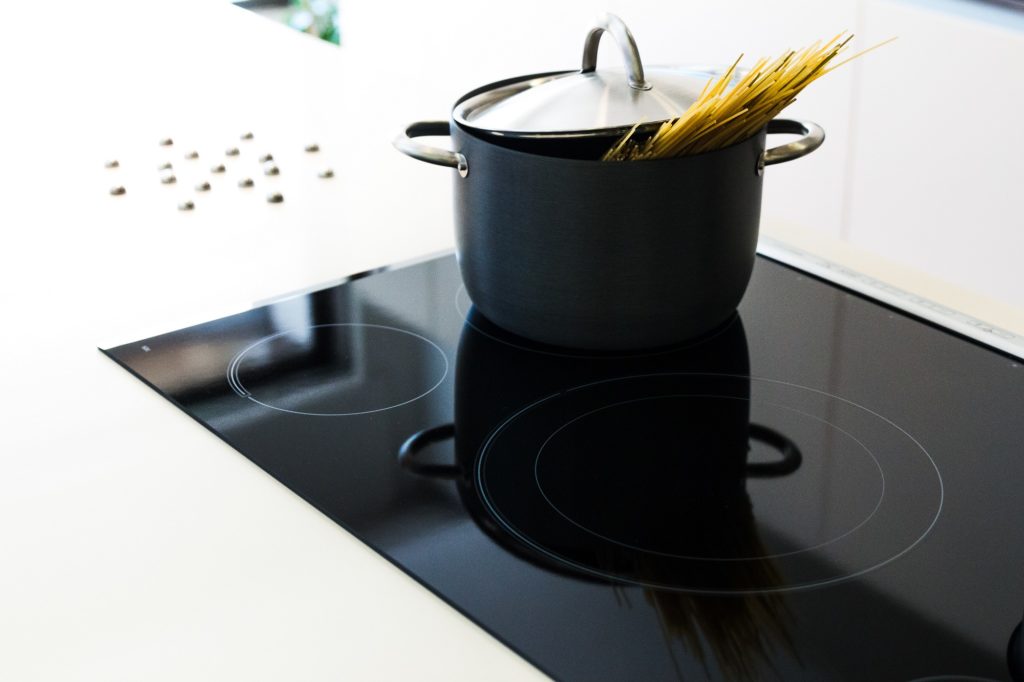 Pasta For Every Preference
Whether simple or complex, the possibilities of pasta are nearly limitless in terms of both type and preparation. Pasta shapes, sizes and textures range from long noodles – thin spaghetti, broad pappardelle, and hollow bucatini, for example – to bite-size morsels such as bow-tie shaped farfalle, twisty campanelle and penne. There's also scrumptious gnocchi, orzo, and tiny, seed-like acini de pepe, as well as stuffed versions, like ravioli and shell-shaped pasta in various sizes. It is said that there are more than 350 types of pasta – and pasta presentations are equally varied.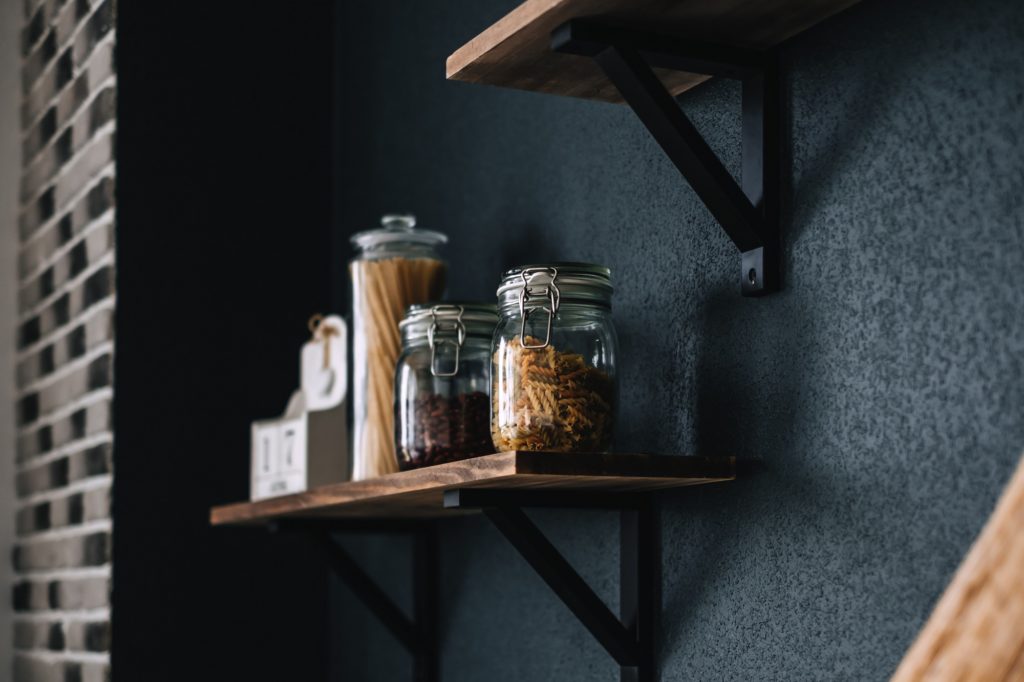 Preserve the Freshness of Pasta with the Right Storage Containers
In addition to preparation, storage conditions are also important for pasta. Storage containers made of glass or other healthy materials will help dried pasta retain its taste. There are also pots and pans specific to pasta preparations that offer a delicious cooking experience. The right storage containers and cookware can amplify the taste of pasta dishes on World Pasta Day.

Pasta is on the Table with Special Presentations
The versatility of pasta is justifiably lauded. Whether served as an accompaniment or a main dish, whether sweet or savoury, pasta offers an answer to any craving.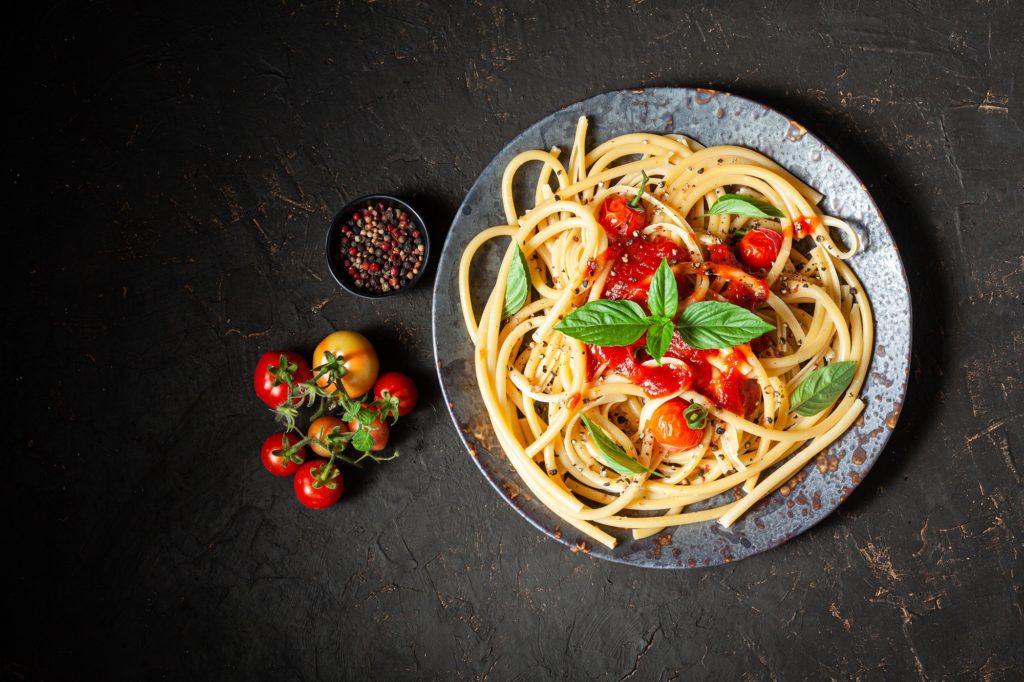 This year, pasta presentations take a step forward with dinnerware featuring gold details and modern designs. Pieces with natural forms and oval lines are ideally suited for serving pasta, a historic and global food that is equally at home in rustic gatherings or elegant dinner parties.
Stay in touch to follow the newest trends and tap into the world of the leading designers! Subscribe to our newsletter!