Attractive wooden products are increasing in popularity, as consumers become even more attracted to the versatility and authenticity of natural materials. According to the comprehensive foreign trade report over the last decade, Turkey has increased its exports of products manufactured with raw wood, while import numbers have declined during the same period. In export figures, approximately $ 7 million in the trade volume was achieved via wooden kitchenware, increasing sevenfold in the last 10 years, 2.5 times in the last five years and by 27% in the last 12 months.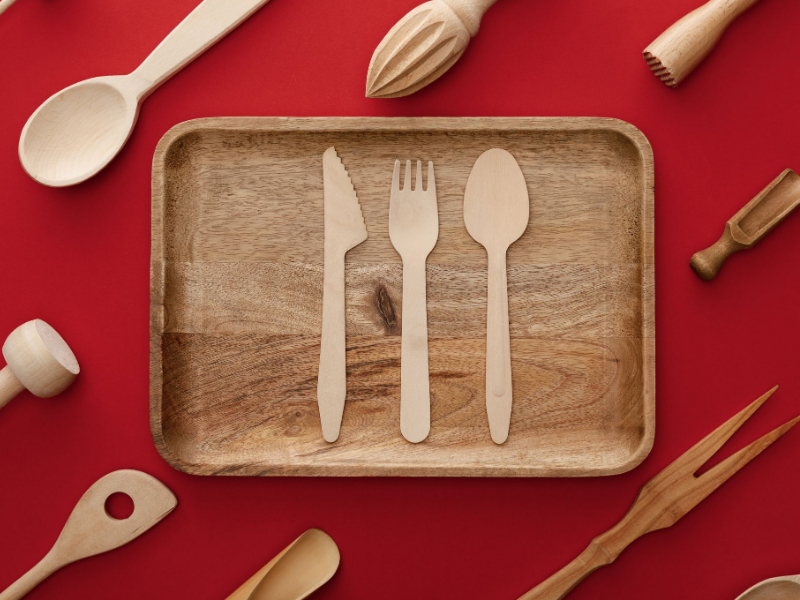 "Turkey takes its place among the world's favourite countries, with its rapidly developing industry, factories equipped with the latest technologies, and high-quality wooden kitchenware."
Turkey has become a convenient purchasing centre for buyers in Europe, America, the Middle East, and many other parts of the world, due to its location, and its quality, affordable products. As well, Turkey is increasingly prominent in the wood kitchenware industry. Especially Bambum, the bamboo kitchenware manufacturer with the widest product range in the world, is recognised globally, thanks to its kitchenware investments.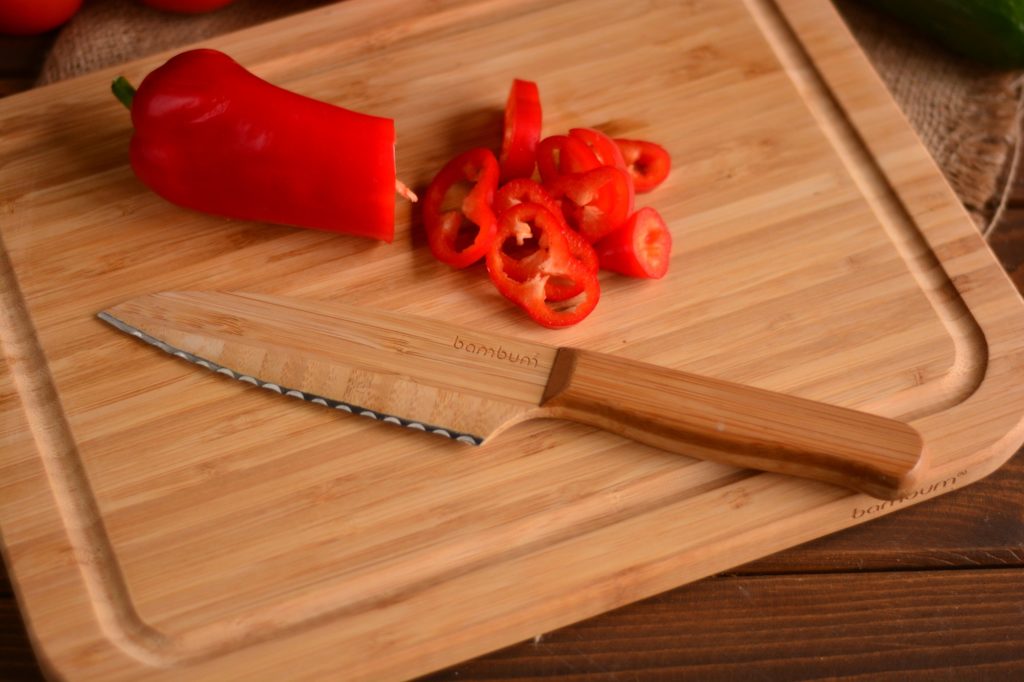 As sustainability becomes even more important, the demand for natural, sustainable kitchenware is rising worldwide, especially in European countries. The past year's data reveals that Turkey realized its highest exports in this category in Germany, followed by Libya and Greece.
Forecasts based on past data indicate that the demand for wooden kitchenware will increase incrementally in the coming years. Turkey is expected to become the world's favourite purchasing centre by increasing its export volume in the world market and continuing to host the leading manufacturers in this field.
Explore the Zücder Tableware and Kitchenware Foreign Trade Report.
To explore the latest trends in bamboo products, review our article, "Sustainable and Healthy | Bamboo"
Discover the latest trends in tableware!
Stay in touch to follow the newest trends and tap into the world of the leading designers! Subscribe to our newsletter!