Paşabahçe adds a new line to its Turkish coffee collection. Hatır/Memory Coffee Set, dedicated to coffee lovers, offers all the necessary features for the perfect coffee.
Adopting the motto "Life is the Most Beautiful Gift", Paşabahçe continues to be among the premier brands for extraordinary gifts. As a new year approaches, Hatır/Memory Coffee Set – which you can purchase for yourself, as well as for loved ones – is certain to start conversations.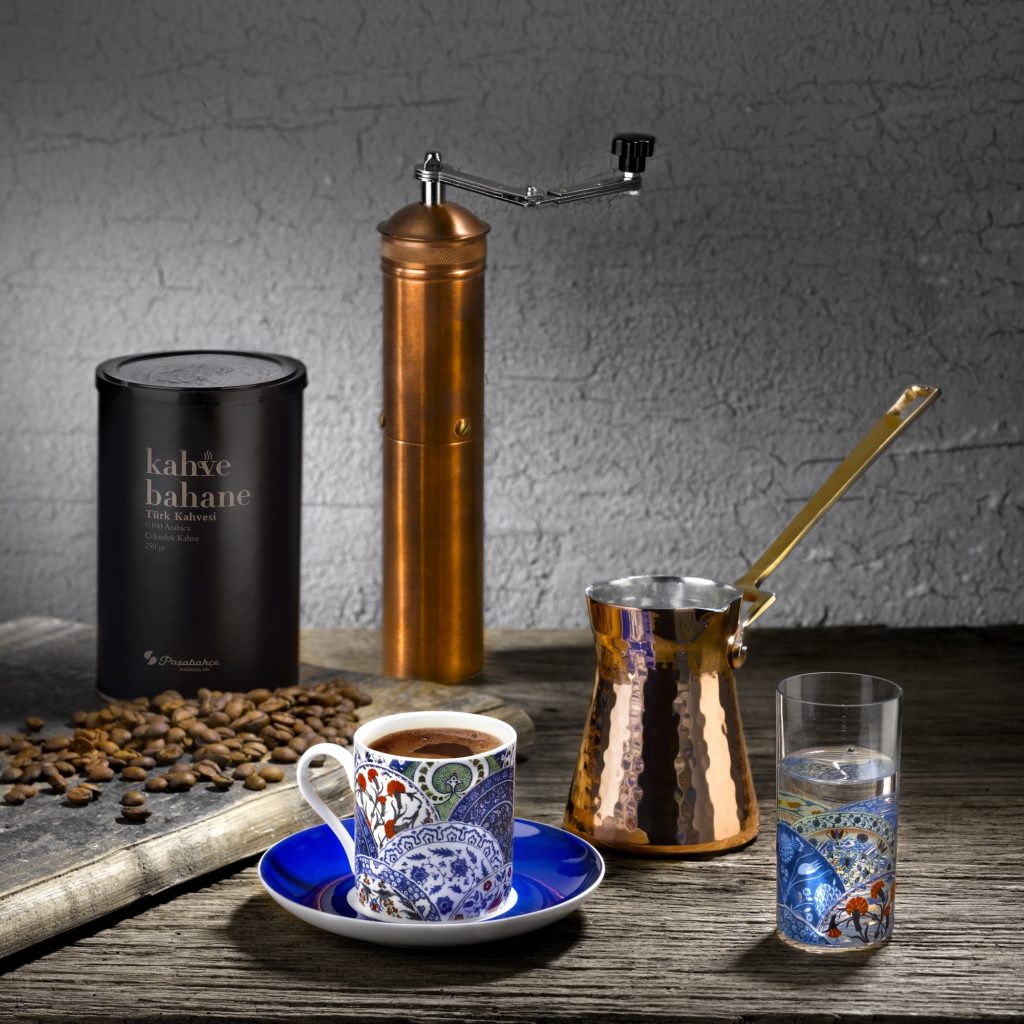 A Special Gift for Turkish Coffee Lovers
Paşabahçe Stores offers an extensive collection of gifts that are sure to deliver happiness to your loved ones this New Year. Turkish coffee, the only speciality coffee to be served over its grounds, conveys a unique identity and tradition with its distinctive taste, aroma, and foam, as well as its cooking and serving rituals. Hatır/Memory Coffee Set, available at Paşabahçe Stores, will be one of the year's most unforgettable gifts.
Produced in limited numbers for Paşabahçe Stores, Hatır/Memory Coffee Set features all the elements for the perfect cup – from beans and brewing utensils to presentation items – exactly what the Turkish coffee lover in your life wants! The set includes Iznik plates, a set of two cups, an Iznik coffee side water glass, coffee beans, a copper coffee pot, a copper coffee mill, and a Turkish Coffee Culture Information Card.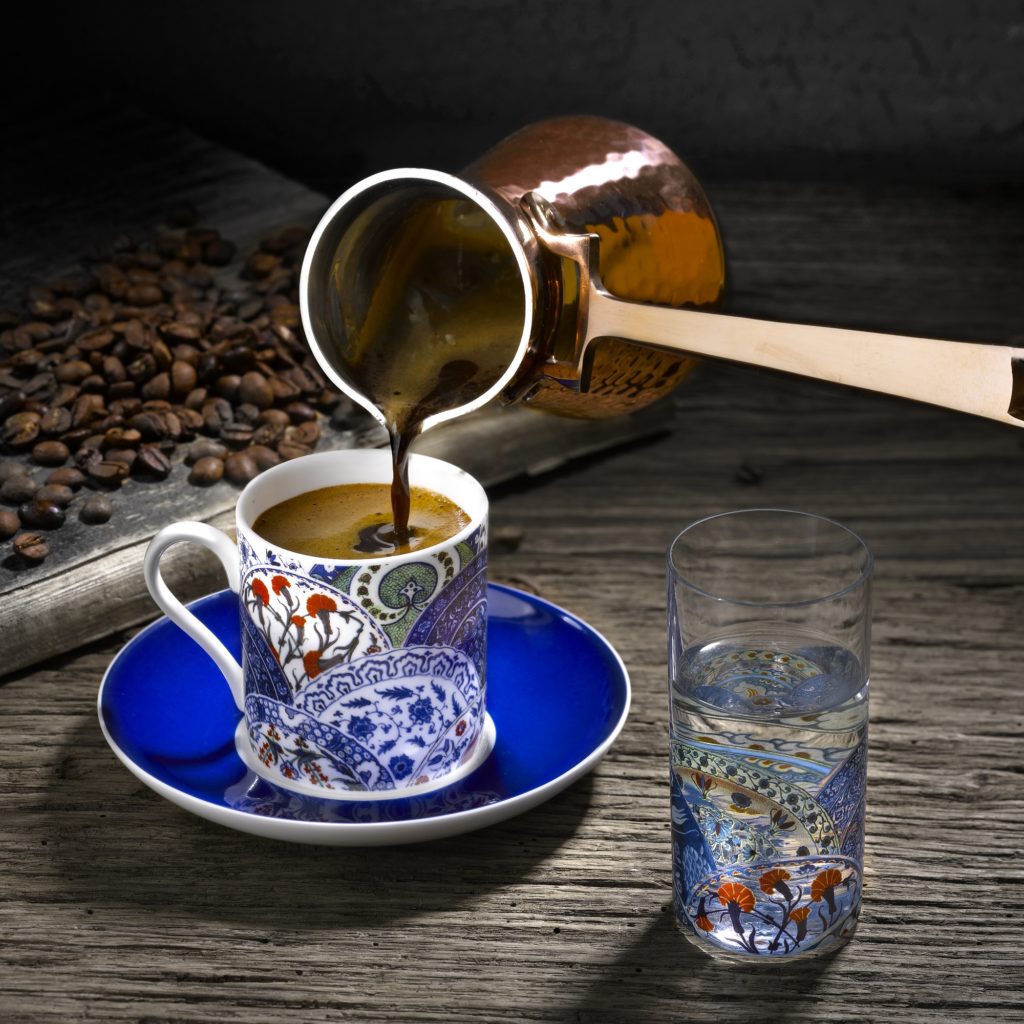 Check out "Happy World Turkish Coffee Day on December 5!"
Stay tuned to follow the latest trends and discover the world of leading designers! Subscribe to our newsletter!