The Inspired Home Show offers international retailers and importers unique opportunities to explore and discover. Find innovative on-trend brands and products not available at European or Asian shows and gain competitive advantages through differentiating your product offering.
With the heightened interest in the home, and as the industry moves into 2022, it will be critically important for retailers to diversify their products by finding new collections and brands to continue to excite and entice customers. It will also be important for retailers to find new companies with which to do business to diversity their supply, a need that is increasingly apparent due to the current sourcing and shipping challenges that are impacting the industry.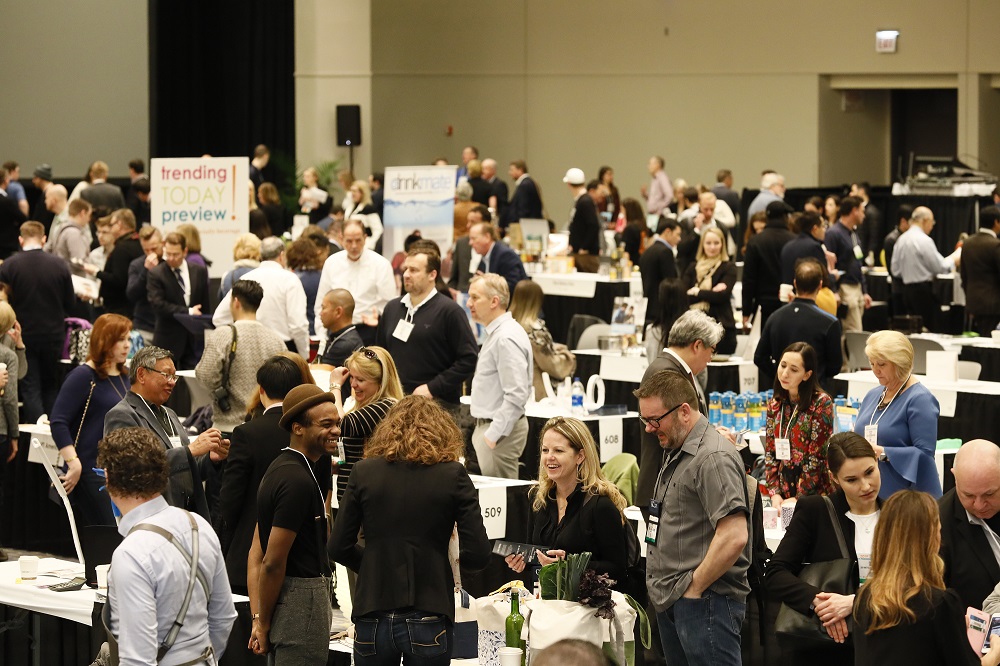 The return of The Inspired Home Show in Chicago next March will be full of brands & products and trends & ideas to help you differentiate from your competitors and please your customers. The Show will feature products from all home + housewares categories, the latest innovations being introduced to the market by over 1,600 exhibitors, with more than 250 new companies and thousands of new products!
The Show will also feature unique activations to assist with product discovery in several events and displays.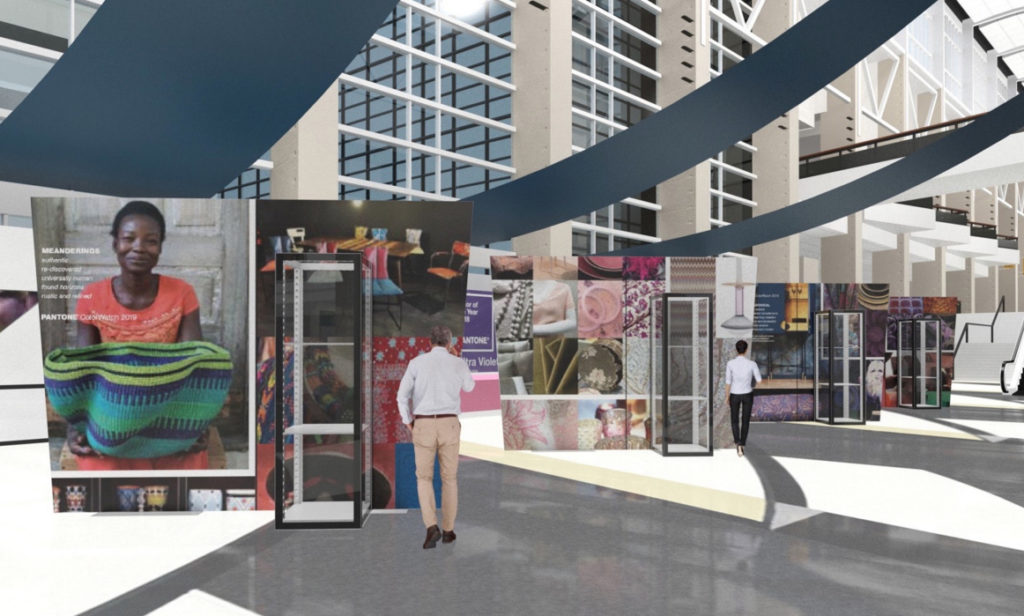 Healthy @Home Trending Today Preview…a pre-Show event on Saturday, March 5 that features 60 exhibitors with products that focus on the healthy home, healthy mind and healthy spirit. It encompasses everything from how we physically clean our home living spaces and organize our home environment to safe food preparation, sustainable home products that eliminate harmful waste and products that ease our stress levels and promote overall well-being. A post-COVID-19 world will continue to rely on safe social and home protocols and the products that make it possible.
Discover Design Gallery…a showcase of the unique products that define the home. The Discover Design Expo features high-end, design-forward concepts from across product categories and around the world.
Inventor's Corner…a pavilion of 60 inventors showcasing their freshest product creations. Speak to the inventors themselves. Discover what motivates true creativity. See those inventors pitch shark-tank-style to a panel of professionals in the Inventors Revue.
IHA Market Watch…a product display illustrating the five key consumer lifestyle trends shaping how, what and where home + housewares products are purchased over the next 18 to 24 months.
New Product Showcase/Global Innovation Award for Product Design…the New Product Showcases are located in the Buyers Clubs in each Show building and feature new introductions on display at the Show. The gia for Product Design display is a must-see destination honoring exhibitors' latest creations and cutting-edge innovations with award recognition, recognizing five finalists in 14 categories.
For more information and to register for a free Show entrance badge, visit TheInspiredHomeShow.com.
Stay tuned to follow the latest trends and discover the world of leading designers! Subscribe to our newsletter!