Developed by Şişecam, V-Block is an innovative coating technology that neutralizes viruses and bacteria on glass surfaces. Paşabahçe brings V-Block technology to life with glassware products that provide maximum hygiene and protection, thanks to a special formula and application technique effective against a range of viruses and bacteria, including coronavirus.
Paşabahçe continues to make a difference in the lives of consumers with products that add value to life. V-Block technology, entirely developed in Turkey by Şişecam, works across all basic areas of glass and business lines including soda and chromium compounds. The technology is effective against viruses and bacteria on glass surfaces. comes to life with Paşabahçe products, Şişecam's brand in glassware.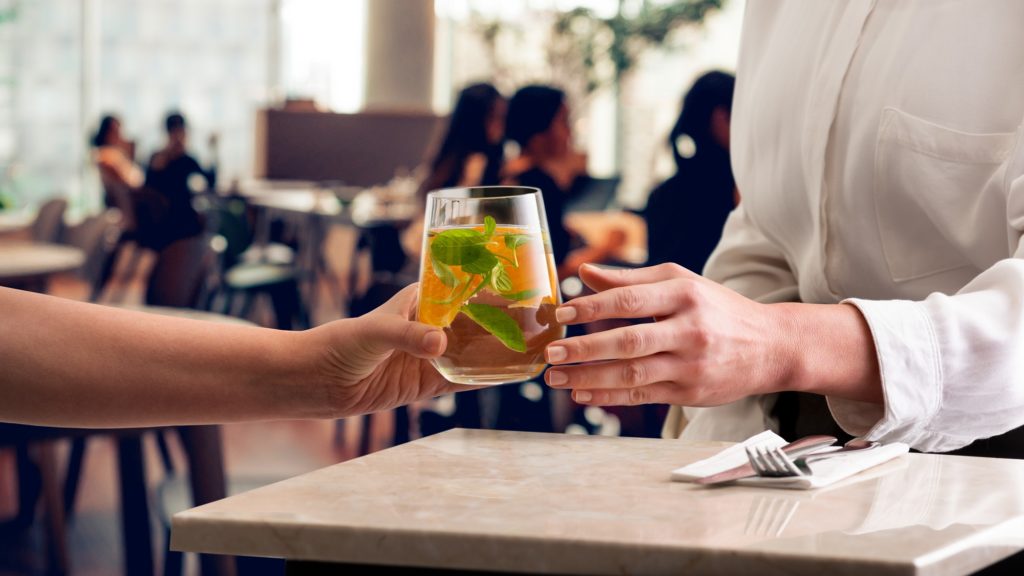 Paşabahçe's V-Block product line offers a range of products, including soft drink, water and tea glasses, saucers, handled glasses and bowls. Combining the naturalness and purity of glass with an innovative hygiene technology, the V-Block product series prioritizes health while appealing to the eye with attractive designs. Providing maximum hygiene and protection, the line is ideal for consumers who seek additional ways to protect their families from viruses and bacteria.
Glassware products with V-Block Technology are aimed to significantly contribute to the fight against the coronavirus while putting an end to contamination concerns through glassware products in homes, hotels, and restaurants during the pandemic period. Paşabahçe's ultra-hygienic products featuring V-Block Technology are the world's first antimicrobial-coated glassware product group.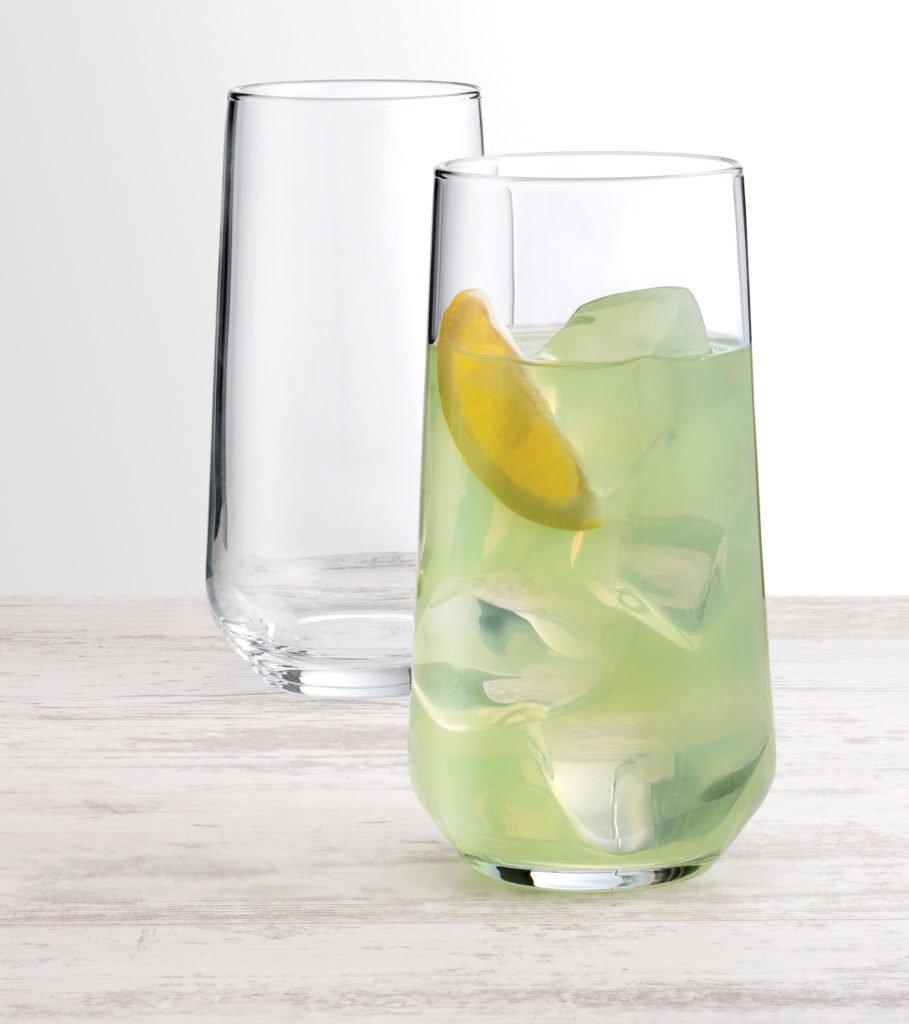 Tested by accredited laboratories and with effectiveness approved by the Ministry of Health, Paşabahçe products with V-Block Technology address hygiene concerns in glass usage both in and outside of the home.  Dishwasher safe and featuring a scratch-resistant coating, Paşabahçe V-Block products offer solutions for all consumers and businesses that require extra sanitation measures during the pandemic period and beyond.
Discover the story of porcelain.
Check out the latest trends in tableware.
Stay in touch to follow the newest trends and tap into the world of the leading designers! Subscribe to our newsletter!