In the last year, consumers worldwide have been spending considerably more time at home, due to pandemic prevention measures. As a consequence, home textile items have gained new importance for style-conscious customers – according to research, spending on home textiles has risen dramatically in the last year compared to previous years.
"The home textile category has been reshaped for consumers who will spend most of the cold winter months at home."
Consumers, who spent the summer outdoors, in gardens and on balconies, are seeking a similar airiness indoors, as they cope with winter. Presenting a wide range of textures, patterns and colours, home textiles offer an ideal and easy way to transform the ambiance and atmosphere of homes,.
"The glowing colours of summer have been replaced with serene, calming hues."
Popular last year, the 'Return to Mother Nature' movement continues to affect trends in the winter season. Items made from natural materials and in colours influenced by nature reflect the tranquilly and serenity of the natural world in homes.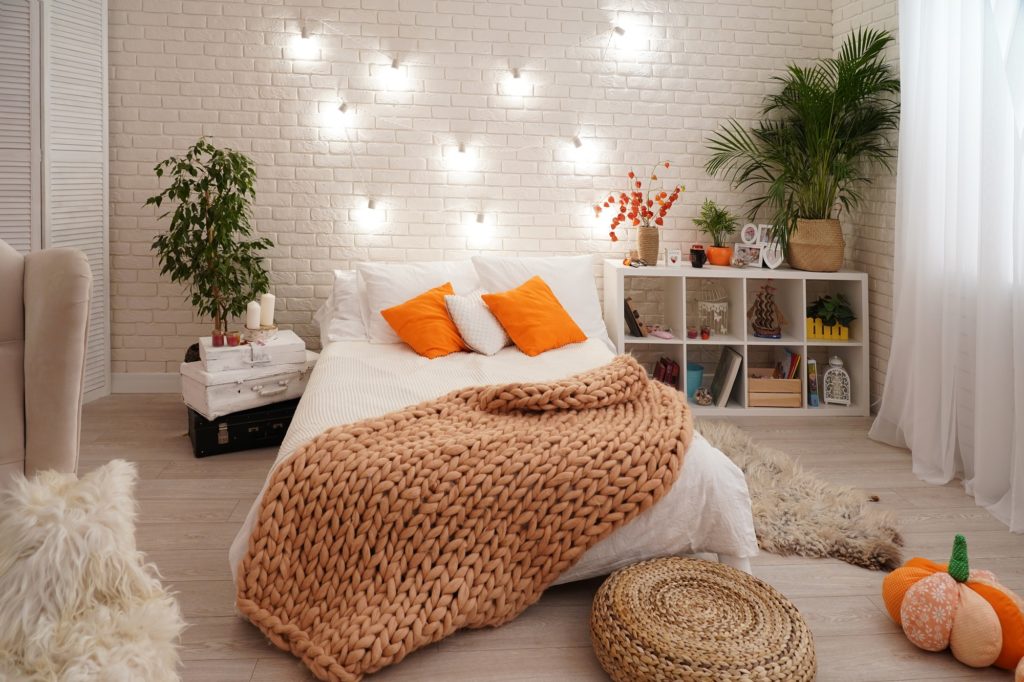 Thick cotton fabrics are used in both bed linens and living room decor. The 'hotel concept' is also popular, especially in bedroom and bed linen designs. Bedspreads, duvet covers, curtains and other decorative textile items are accented with jute and bamboo details, bringing a soothing dimension to bedrooms.
Geometric patterns in bathroom and bedroom linens bring an unconventional touch to homes.
Warm Shades Complement Modern Accents…
Warm shades typically trend during in the chilly winter season, thus it is unsurprising that the luminous 'Illuminating' – one of the two Pantone Colours of the Year – is bringing an extra punch to home textiles.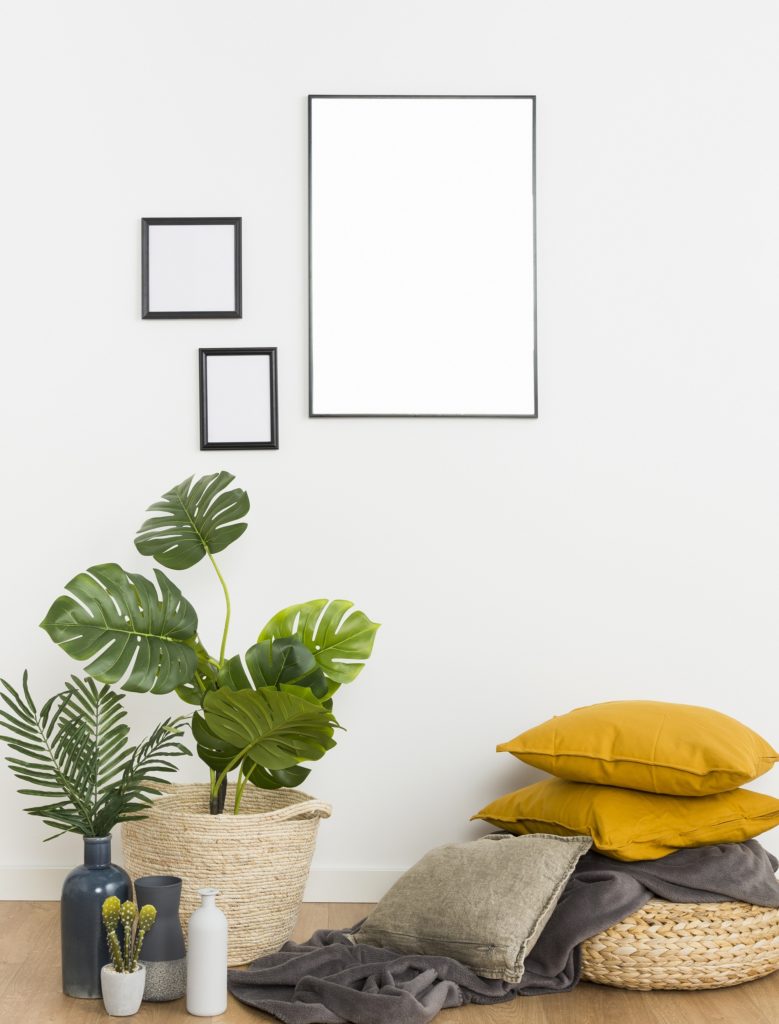 Bright, flowing curtains add light to neutral walls and pastel furnishings, warming the environment, while live plants enhance and revitalize homes, particularly in lounges and other common areas.
This winter, keep an eye on the new, creative improvements anticipated in the home textile segment, including natural fabrics and relaxing details.
Discover the tale of Şile Fabric, a traditional richness.
Stay in touch to follow the newest trends and tap into the world of the leading designers! Subscribe to our newsletter!